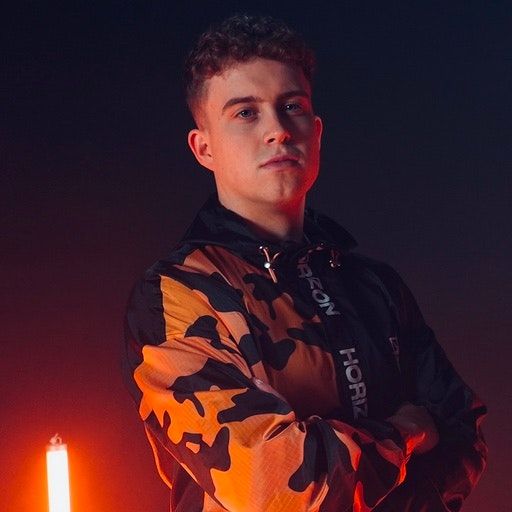 William Mollett
Co-founder
,
Horizon Union
Plenty of students play games in uni, but few make a career out of them. While gaining First Class Honours from the University of Winchester and supporting his family at home following the loss of a parent, Will was also co-founding Horizon Union, a multi-six figure gaming and esports organisation boasting partnerships with GFUEL, UFO Gaming, Boost Gaming and more.
After graduating, Will made the tough decision to move away from his family up to Manchester, as he recognised the untapped potential of the North and wanted to create opportunities for our young, talented workforce in an industry usually reserved for places like London or L.A. In the last year Horizon has grown to become one of the largest UK esports organisations in the North of England by financials, creators and social numbers organisation-wide, with 40% of its creators and 100% of its employees based in the North. In January Will and his team launched an acquisition of an Apex Legends team within the APEX Legends Pro ALGS Series, finishing 8th in Split 1 above worldwide teams such as the David Beckham co-owned Guild Esports.
Will is also a vocal ally keen to make gaming more inclusive; Horizon proudly holds a 40% diversity roster thus far and has one of the largest F&N creator rosters in the UK. In 2021 Will leveraged this network to raise over $25k for health-related charities such as Give Directly, with more charity drives already in play for 2022.
On top of all this, in 2020 Will found time to join Kairos Media where he ran campaigns for some of their biggest clients, and in the past few months Will was a key player in Horizon being acquired by Kairos Group, opening up even more opportunities for growth in the North.