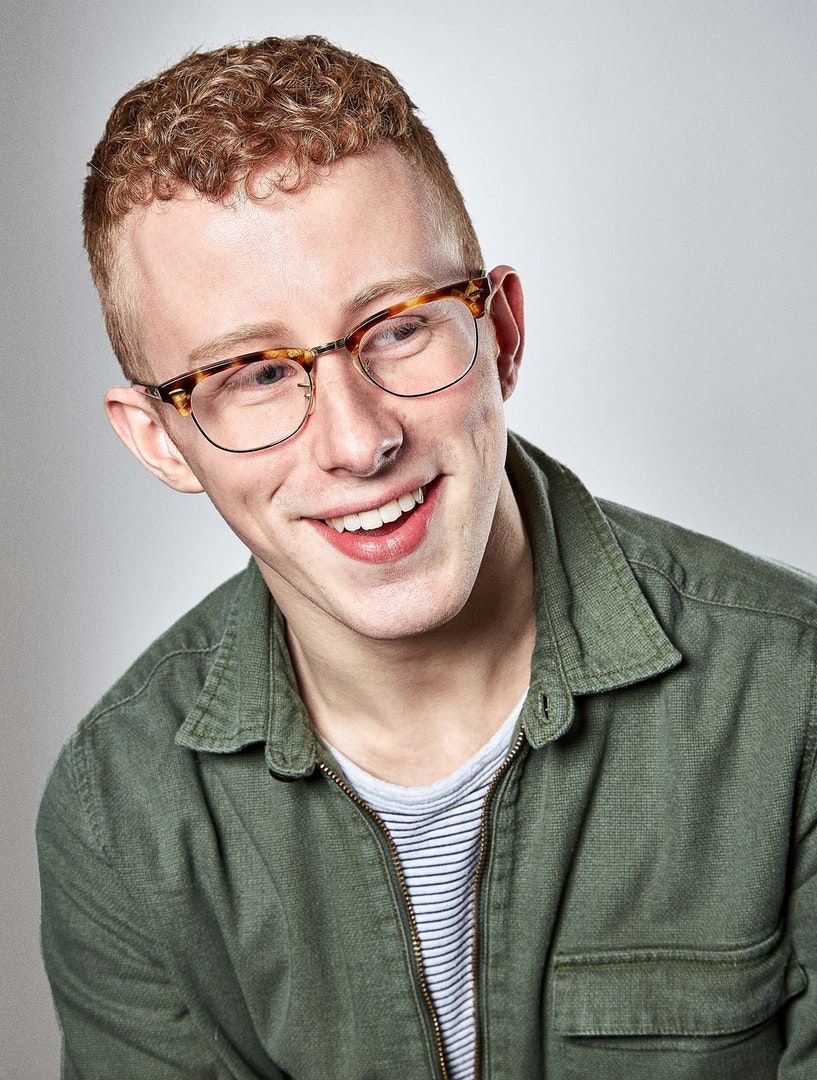 Tom Marshall
Having been part of the Aire Global team in one way or another for the last 10 years Tom Marshall has lived his college, university and early years of his career with Aire. We first met him at the young age of 15 during a school work experience placement with us which turned into so much more – for all of us. His passion to do good, do more and do it right, made him stand out from the crowd early on. He nurtured a relationship with us throughout his learning journey, making his employment at the end of university a no brainer for both parties. We WANTED him on our team.
Tom started in the role of Junior Designer, working across all of our major clients including Quorn, Aldi and AB InBev. Over the last 5 years, his ambition and dedication to broadening his skill set has led him to become a fundamental part of our design team –- working across a wide European portfolio of brands for our Kellogg's account, as well as for another major FMCG brand owner.
Tom has recently taken on the brief for a refresh of a well-known brand that hadn't seen an update in over 12 years. Tom has created, presented and executed the brand refresh with integrity, which has wowed the client and will soon see its way onto the supermarket on online grocery shelves.
With Tom's personal goal to learn, grow and challenge his own creative thinking and mindset, he is the benchmark for all new starters in the business. With his strive for excellence, great design and hunger to build upon successful projects, we know he'll be the ideal mentor for future new starters as the team continues to grow. Tom has recently relocated across the Pennines from Leeds to Aire Manchester!