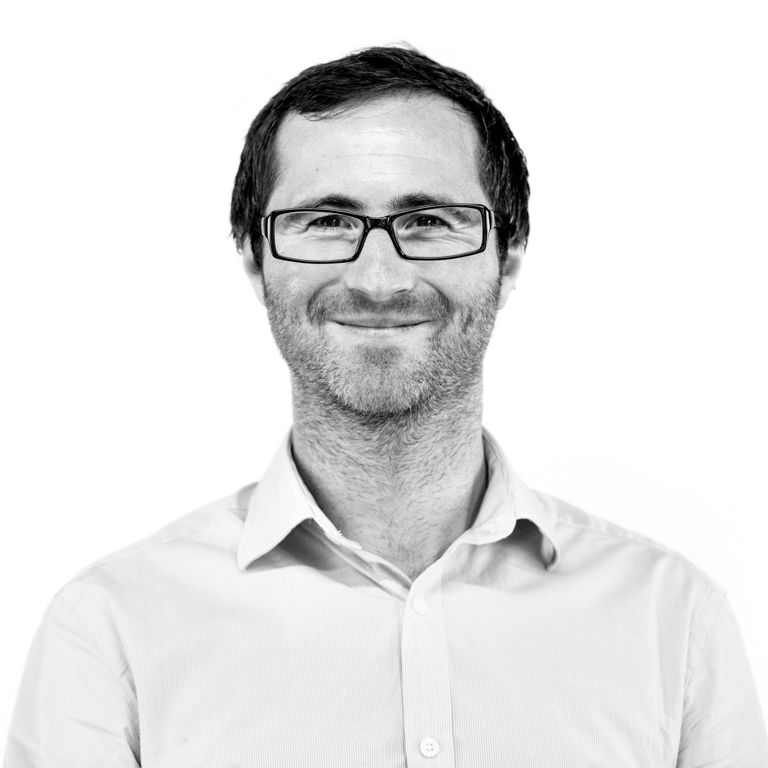 Tom Greveson
Tom is the CEO and founder of Revolution Viewing (RV), a Digital Agency / tech company hybrid, based in Leeds, employing 27 people and established in 2004.
RV has a personalised video technology stack, ready for lead generation and hyper-personalised customer engagement. Experience delivering content for Home Builders and 110 UK universities has instilled sector expertise and has led to the development of the leading Higher Education Virtual Experience (SaaS) Platform.
When the weekend arrives Tom can be found (E!) mountain biking on Ilkley Moor, playing squash and swimming in the River Wharf with wife Lucy and kids Oscar, George and Annecy. Tom spent two years building his pizza oven and given the hint of a chance to show off his creation he will chop some wood, fire up the oven and invite friends around.