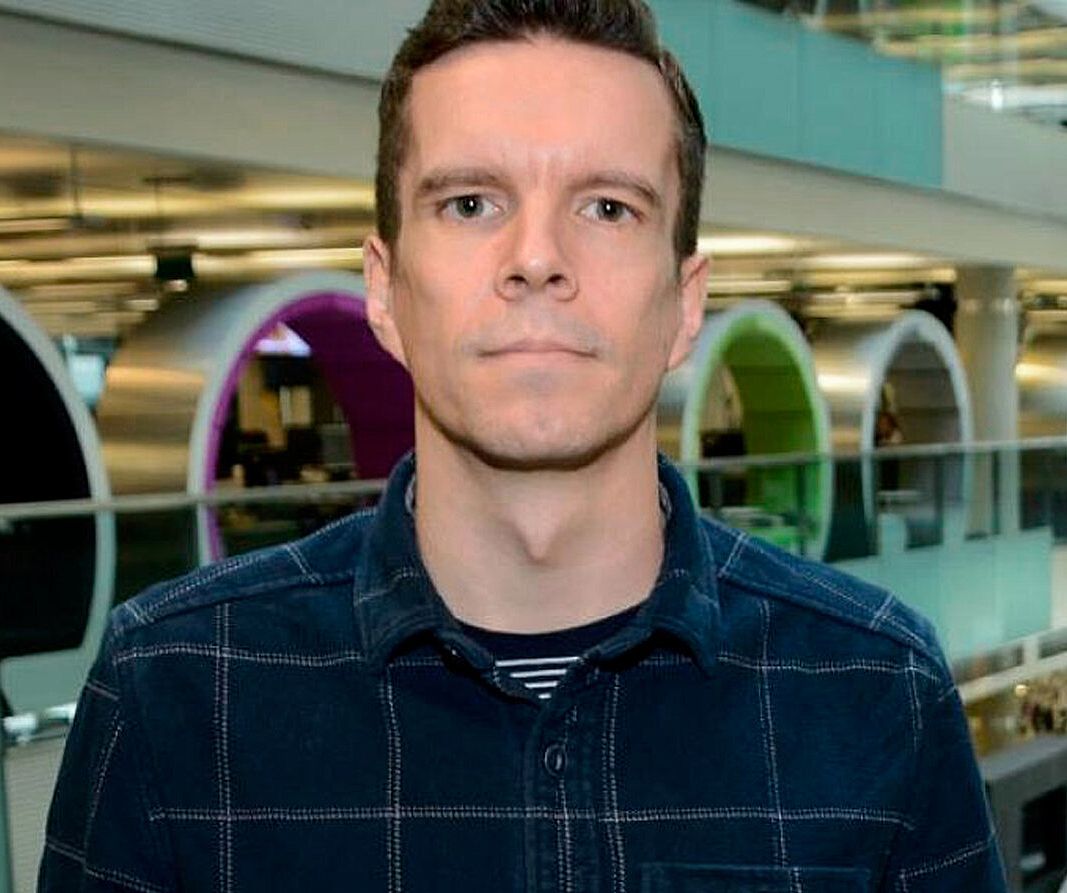 Tim Jones
Creative Director
,
BBC Creative
Tim wanted be a stuntman.
Or a footballer.
But he's a Creative Director at BBC Creative.
He works mainly on Sport, BBC One, Children's, Charities and Learning.
And although Tim didn't get to be a footballer, he does get to work on the World Cup and lots of other campaigns like it.
Which is the next best thing really.

Before he was at BBC Creative, Tim worked in commercial advertising, mostly in the McCann network creating campaigns for everything from alcopops, pizza and carrots to building societies, airlines and car manufacturers.

Tim loves making stuff, and at the BBC, they let him make loads of stuff.
Which is good, because he's probably too old to be a stuntman now.