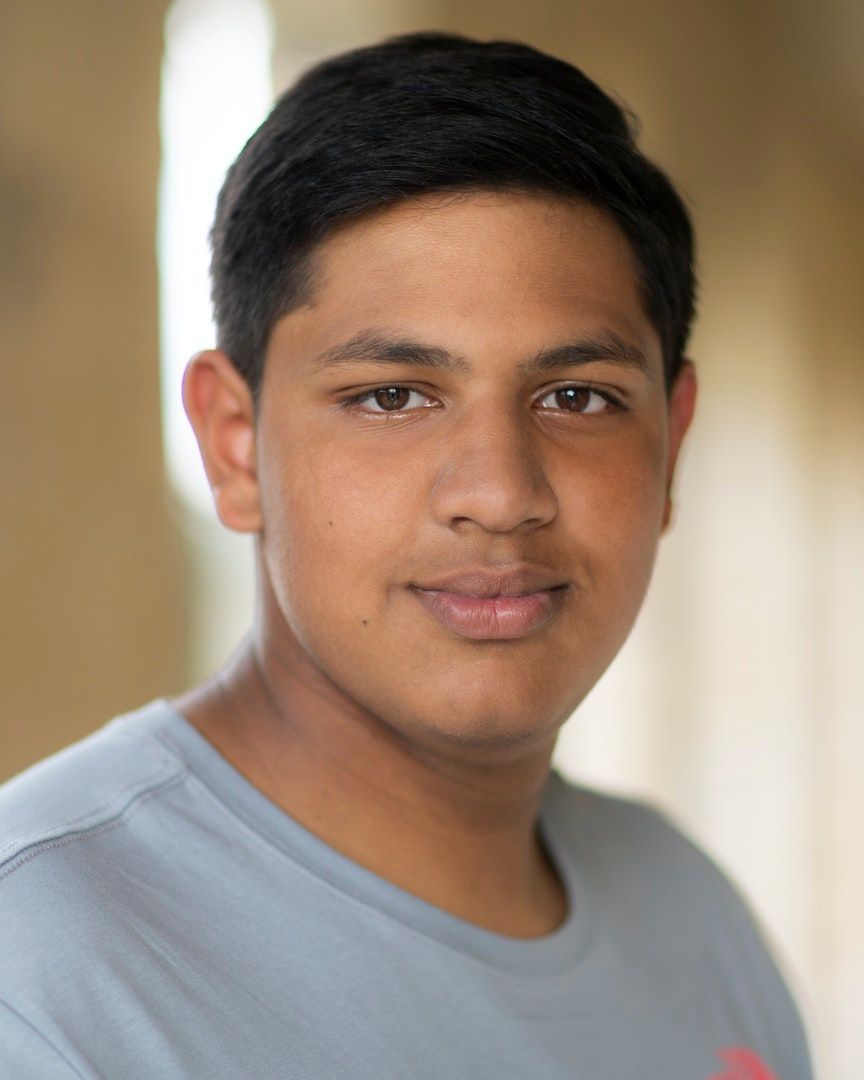 Subhash Chatterjee
Subhash is a 17 year old sixth form student who started his own digital media agency during Lockdown and has grown it into an award winning digital media agency, with over 18 staff. It's based in Lancaster with offices in Manchester and London and has completed over 700 projects for clients internationally including BAE Systems, ASOS and Unilever. Their specialism is marketing strategy with a focus on data intelligence.
It started as just a web design agency in Subhash's bedroom in 2020 which has now become a specialist digital media agency that provides industry leading strategies and marketing services that drive growth, delivering performance and data driven results.
They have been able to maintain a 92% staff retention rate which is unheard of in the industry and 76% recurring client sales. one SC Media have a heavy social impact and also have a focus on creating an enjoyable workplace - with increased employee benefits like flexible working, increased maternity and paternity leave, bonuses, relax and unwind days etc. The team all love what they do and a lot of the benefits that have been integrated for employees are based on Subhash's personal experience.
Subhash has also completed a number of certifications, holding a level 6 in strategic leadership and management, and a level 5 in digital marketing along with Google search certified and Google display ads.
His future goal to build it into the go to agency for SME's wanting to push the boundaries of what they can do providing growth driven marketing, that uses data intelligence to enhance decision making which produce results and promotes social impact.