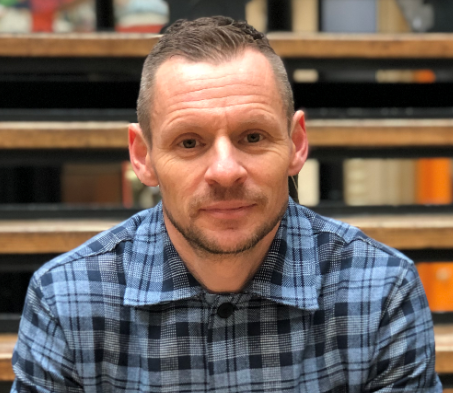 Simon Bollon
Founder & Director
,
Boutique
Simon is founder and MD of strategic consultancy Boutique, one of the most recognised agencies in the North.
Simon' experience spans small and large network agencies and Boutique has developed an enviable reputation as the go-to agency partner for many of the Norths creative agencies.
Boutique works with a range of clients such as Mighty Drinks, Hammond furniture, Costcutter, Best Heating and Astonish. Simon is also Non-Exec to businesses across various sectors such as retail and recruitment and investor in several start-ups.