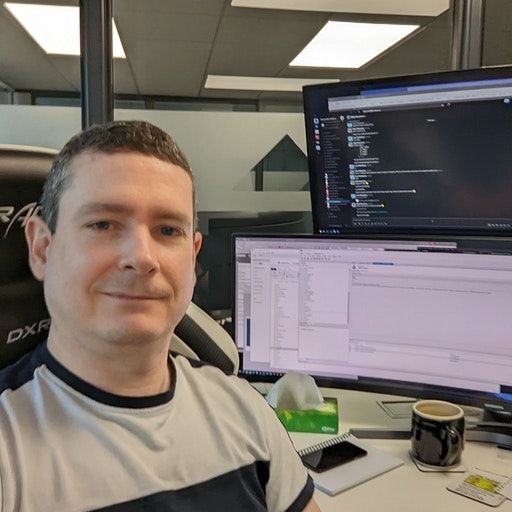 Sean Hutchinson
Founder
,
Pecometer Software
Pecometer Software Limited launched as a tech start-up seven years ago. Founded on an operating model of freelance desktop contractor for online projects, Sean quickly began to build on the success and professional reputation of his business. His entrepreneurial skills led to the company's growth and job creation. The company has earned industry recognition and today makes up a team of nine software developers.
As a passionate advocate for enabling open, high quality education pathways, Sean has sought to identify and nurture talent from all backgrounds. His vision has been achieved through the implementation of a successful apprenticeship program. This initiative has had a measurable impact on his team, eight of whom do not hold a degree in computer science or related discipline. Providing the best tools to learn and ongoing support through set apprenticeship courses whilst encouraging extramural interests - from mobile app development to artificial intelligence and beyond, opportunities abound.
With the benefit of one-on-one mentoring, a team member and graduate of computer science has, in the space of only one year, developed and excelled in her ability to build, evaluate and manage complex projects. An outstanding achievement in the challenging setting of releasing version 2 of our PecoTS framework, the backbone of all the company's projects.