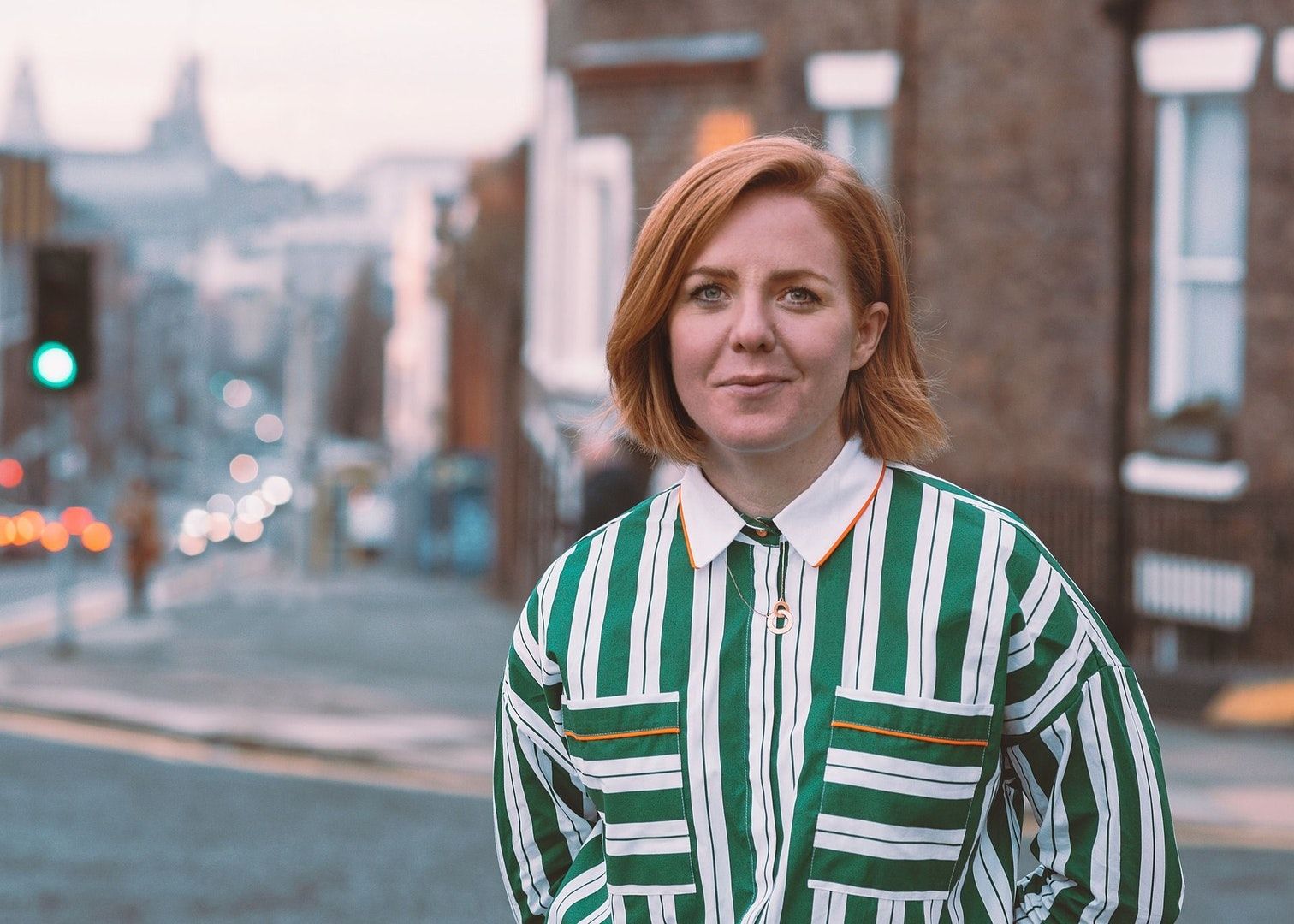 Rosie Kenyon
Managing Director
,
Kenyons
Rosie Kenyon is the managing director of creative marketing agency, Kenyons. After graduating from Nottingham University with a degree in geography, Rosie trained for the Royal Navy, before returning to the UK to start a traineeship at her family's company.
She has since worked her way up through the ranks and now leads the agency. Prior to taking on the MD role, Rosie completed an MBA, which has helped her to steer the direction of the business and shape its culture.
Rosie believes good business should have social responsibility at its heart, and she has provided pro-bono marketing and PR assistance to the not-for-profit sector, supporting organisations such as Strawberry Field and Help Finder to build their profiles and promote their initiatives. She is also a trustee of Be One Percent, a foundation which supports the world's poorest communities through members donating 1% of their income.
Alongside her work at Kenyons, Rosie is also a director of Contact Sport, a fast-expanding organisation combining business networking with sports and wellbeing.
As well as offering Contact Sport members 'feel good networking' events including boxing, golf and yoga, Rosie has developed a corporate programme to provide member organisations with resources around physical and mental wellbeing in the workplace.
Over the last year, Rosie has also forged partnerships between Contact Sport and Everton in the Community, Liverpool Chamber, Medicash and Professional Liverpool, to provide members with a wide-ranging programme of events and resources to support companies' ESG goals.
Her focus for both businesses is to provide value to clients and members, helping them to achieve their goals, deliver for their stakeholders and make positive, lasting contributions to their communities.