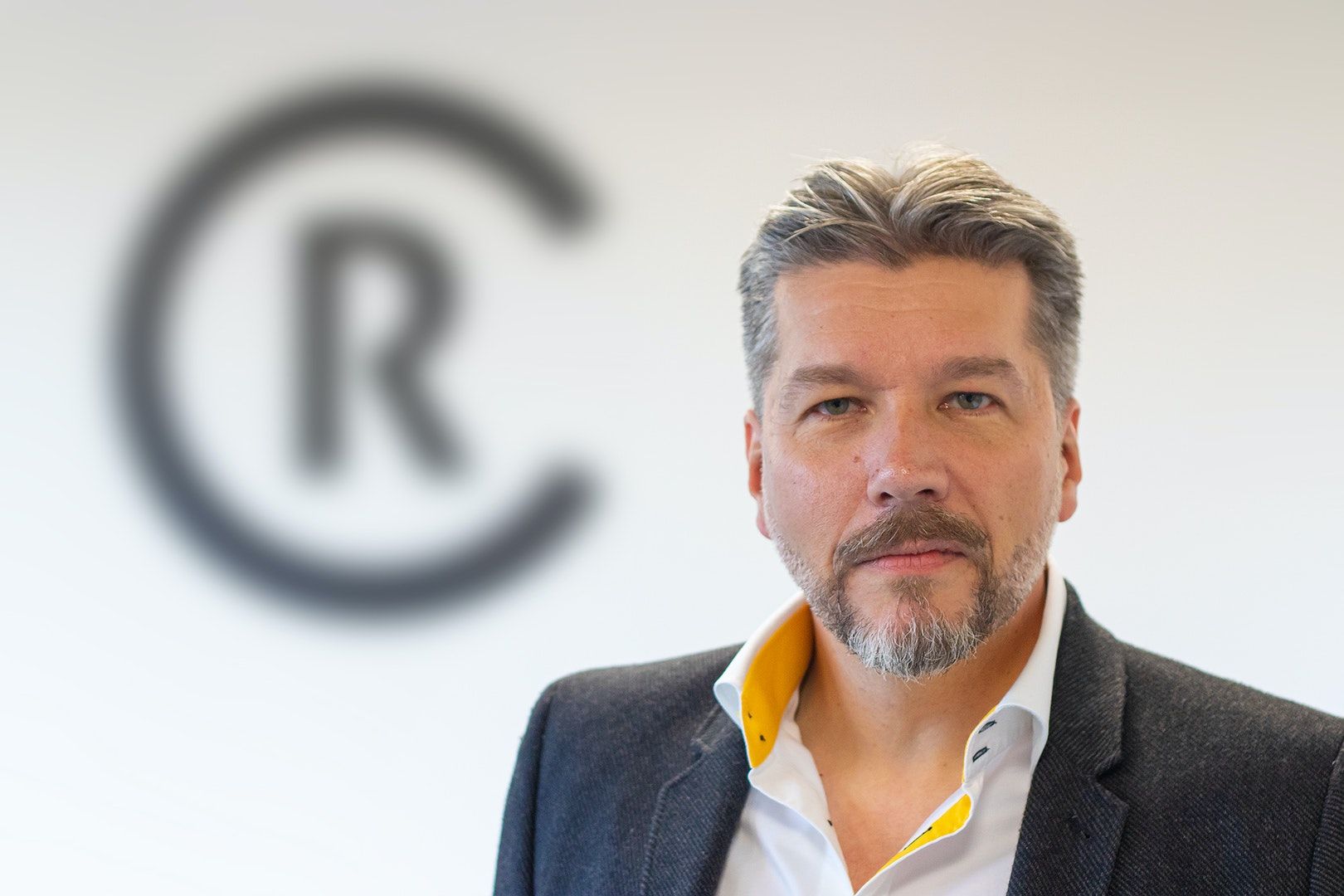 Rob Shaw
Rob has worked as an agency Managing Director and CEO for over 15 years with a previous career in technology spanning over 30 years. Starting as CTO of Latitude Group (now part of Jellyfish) and Managing Director of Latitude White, growing the agency to one of the largest independents at the time and eventually selling to private equity in 2007. From there he took the role of CEO at Epiphany a small performance agency in Leeds which grew from 20 to 200 people before selling to Jaywing PLC in 2014. After the sale he became CEO of Jaywing PLC, expanding the agency further into Australia and overseeing 4 further agency acquisitions.
He is now CEO of CreativeRace.
Robs focus has always been to raise the profile and professionalism of Marketing and to demonstrate its tangible and demonstrable value. From mentoring agency peers to speaking in schools and universities as well as supporting awards, he has supported many others to create meaningful, long-term careers in the industry.
After 5 years leading a UK PLC he is back doing what he loves most - growing an ambitious privately owned company, directly involved in the day to day activity working with colleagues, clients and prospects and supporting the mantra of 'Do something you love with people that you like!'.
CreativeRace (previously Gratterpalm) has been a cornerstone of the Northern agency landscape for over 40 years with a proud heritage in Brand and Shopper Marketing. Rob has developed the agency into a fully integrated operation building out capabilities in Performance, Strategy, Communications and Content – generating 25 new roles in 2021 and more planned in 2022 including support for new talent in well publicised initiatives with both Channel 4 and Leeds Arts University.