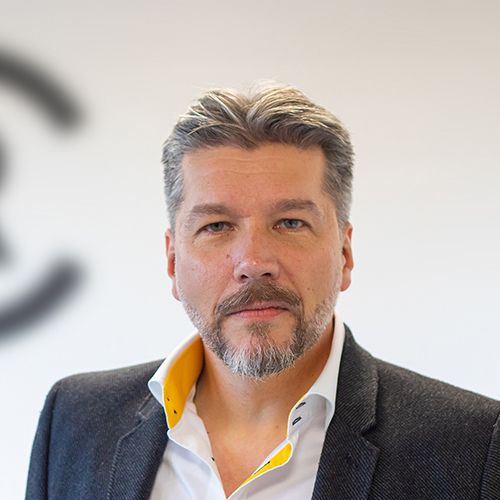 Rob Shaw
I've worked as an agency CEO for over 15 years. Starting as CTO of Latitude Group (now part of Jellyfish) and Managing Director of Latitude White, growing the agency to one of the largest independents at the time and eventually selling to private equity in 2007. From there I became CEO at Epiphany a performance agency in Leeds which grew from 20 to 200 people before selling to Jaywing PLC in 2014. After the sale I became CEO for Jaywing, expanding the agency further into Australia and overseeing 4 further agency acquisitions.
I am now CEO of CreativeRace.
I'm proud of the role I've played in supporting the industry across the UK and abroad but particularly in the North.
I continue to dedicate time and energy supporting others formally and informally developing talent and leaders for decades to come as well as my work as a Non-exec of Run For All and a Trustee of the Jane Tomlinson Appeal.
I also believe I have played a part in the launch and success of many other Northern agencies beyond just those I have directly led as previous members of my teams have gone on to launch their own companies.