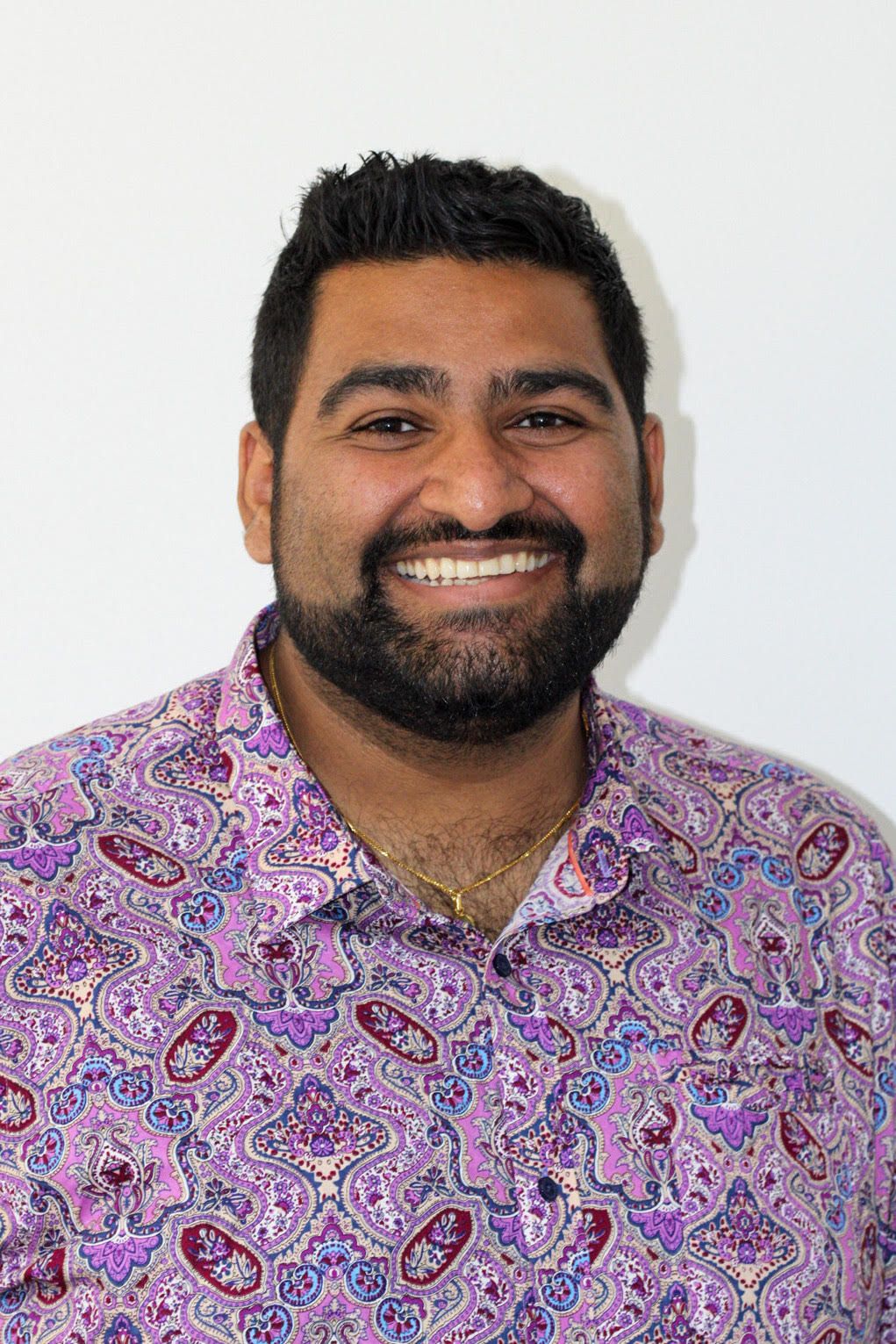 Phininder Balaghan
Community Engagement Lead
,
Naimuri
Dr Phininder Balaghan Community Engagement Lead at Naimuri and joined the company after nine years at the University of Hull.
Phini has a huge passion for technology and is a key part of Naimuri's 'Data Intelligence Centre of Excellence team'. His knowledge and background in academia have been integral in helping him to create a diverse network of specialists across government, academia and industry.
Phini's commitment to bridging the gap between technology, business and talent led him to recently create an event called TAG which stands for Tech, Academia and Government. The series of events aim to connect state-of-the-art Academic research directly into Government and Industry. Phini is a global ambassador for QinetiQ, which allows him to connect across the QinetiQ organisation.
Over the years Phini has held a number of different roles working in Solution Architecting to Senior Data Sciences. He has a PhD, from the University of Hull, titled 'An exploration of Graph Algorithms and Graph Databases', in which he created a new algorithm, as well as applying computational algorithms into different datasets.
Phini is also a co-inventor of a system called BILS, which controls autonomous vehicles to deliver aid to people in austere environments ( such as earthquake hit areas).