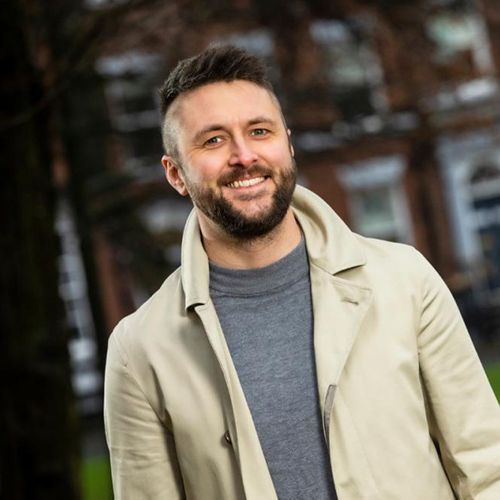 Phil Storey
Phil Storey is an experienced WordPress developer with an impressive career building even the most complex of sites over the last 15 years.
After a tough exit from a business partnership in 2019, Phil wanted to create something new and exciting to bring to the thriving digital economy that would also open up opportunities for others in the creative industry. That's when he found his calling as a tech entrepreneur, launching Glow.
Now, he's recognised as one of Leeds' entrepreneurs to watch having brought to market two unique software in the space of just under 2 years.
Establishing a business that fills a gap in the market and provides a solution to a target market's pain points is a major achievement and to do so amid a global pandemic with zero outside funding is what makes Leeds tech entrepreneur Phil Storey a rising star in today's crowded digital scene.
Putting the customer needs before profit, Phil entered beta phase with Glow for a number of months providing access to a select number of agencies for free to ensure that the software was 100% influenced by those using it.