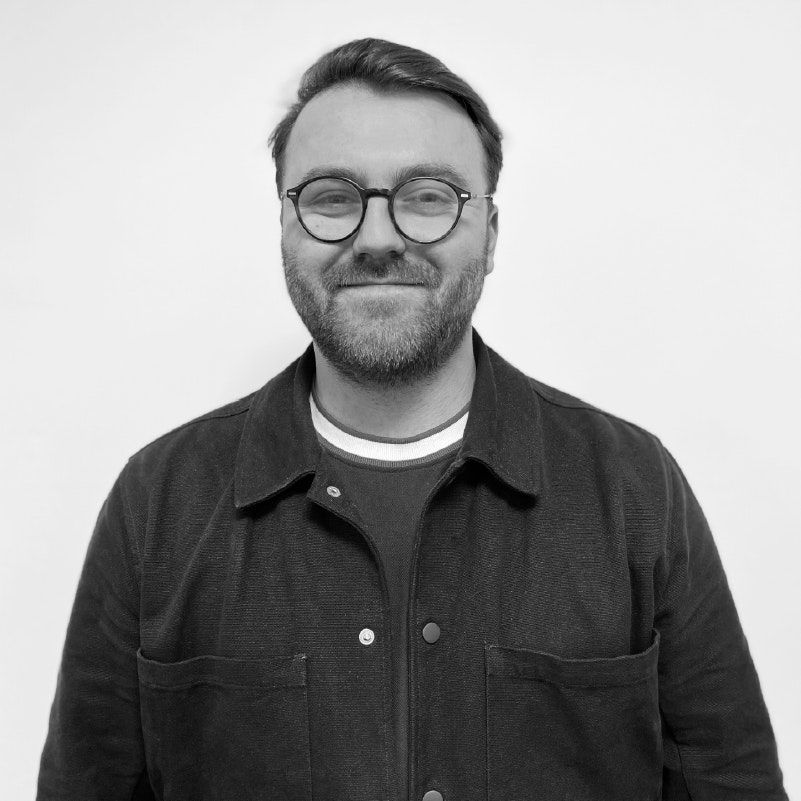 Olly Moriarty
Head of creative
,
One Agency
Having acquired his degree at Falmouth University (the country's number 1 arts university at the time), Olly dedicated himself to pursuing a creative career in the North. With everyone around him moving to London, Olly was determined to play his part in making the North a hub of creativity in the coming years.
Olly was employed at Manchester based One Agency, the largest independent agency outside of London. On a preliminary 3 month contract, he worked tirelessly to prove his work ethic, design skills and penchant for problem solving. Olly was taken on full time as a result of his efforts.
During this time he also pitched and won the agency's first ever dedicated branding projects, delivered across a full spectrum of industries. He worked on campaigns that were shortlisted for prestigious industry awards, including MPA, Northern Marketing and The Drum Awards.
All of this hard work culminated in Olly founding the creative department at One Agency, which is now established as a dedicated arm of the business. With this department Olly has built a team of 6 creative professionals, including providing mentorship and teaching for a young creative gaining work experience. He recently planned, oversaw and created an entirely new brand identity for one Agency. By rebuilding the brand's identity from the ground up, Olly has helped to strengthen One Agency and secure its long term success.
The new branding has also been incorporated into an office refurb, showcasing the tangible rewards for a successful creative project as staff benefit from an engaging and inspiring workspace.
Olly's work has contributed towards transforming an already successful business in a significant way, setting itself and its people up for future success.