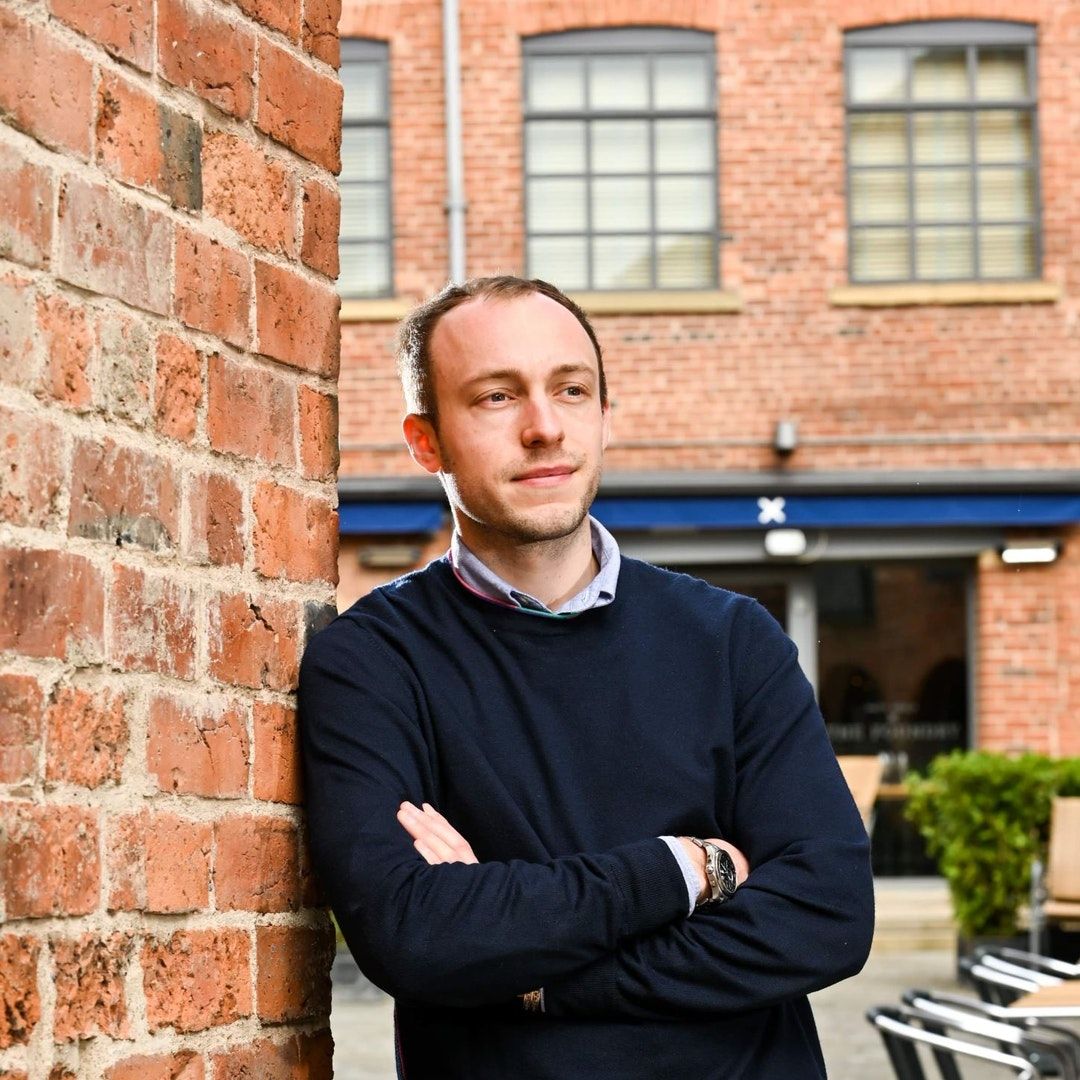 Ollie Ratcliffe
Digital Communications Specialist
,
Taylors of Harrogate & Bettys
Since the start of his career, Ollie has been known for constantly promoting the north and pushing the boundaries of marketing. Now managing the digital output for much-loved brands Yorkshire Tea and Taylors of Harrogate, his work has received global recognition at the Cannes Lions and Epica awards with 'Social Distancing Teapot' being featured alongside brands such as Nike and McDonalds and rolling out a 'Tea-Moji' to mobile devices across the world, both firsts for the Yorkshire based brands.
Starting his career in marketing with no previous experience and being completely self-taught, Ollie took his first job at the world-renowned Café Mambo in Ibiza, where he developed the skills and an astute understanding of social media algorithms to help drive follower growth by over 500,000 in his first 12 months.
Honing his commercial eye, managing the organic social media arm of one of the top performance marketing agencies in Leeds. He has developed a reputation in the market for holding a keen strategic mindset and developing creative campaigns that drive results, with recent efforts on Yorkshire Tea - Hard Water contributing to a 16% sales uplift and a new digital presence for Taylors of Harrogate boasting conversion rates of over 8% online.
Covering all aspects of the digital marketing landscape and combining creative vision with commercial strategy, allows Ollie to effectively drive brand building recognition with tangible results and as such, positions him as one of the leading champions of digital in the north.