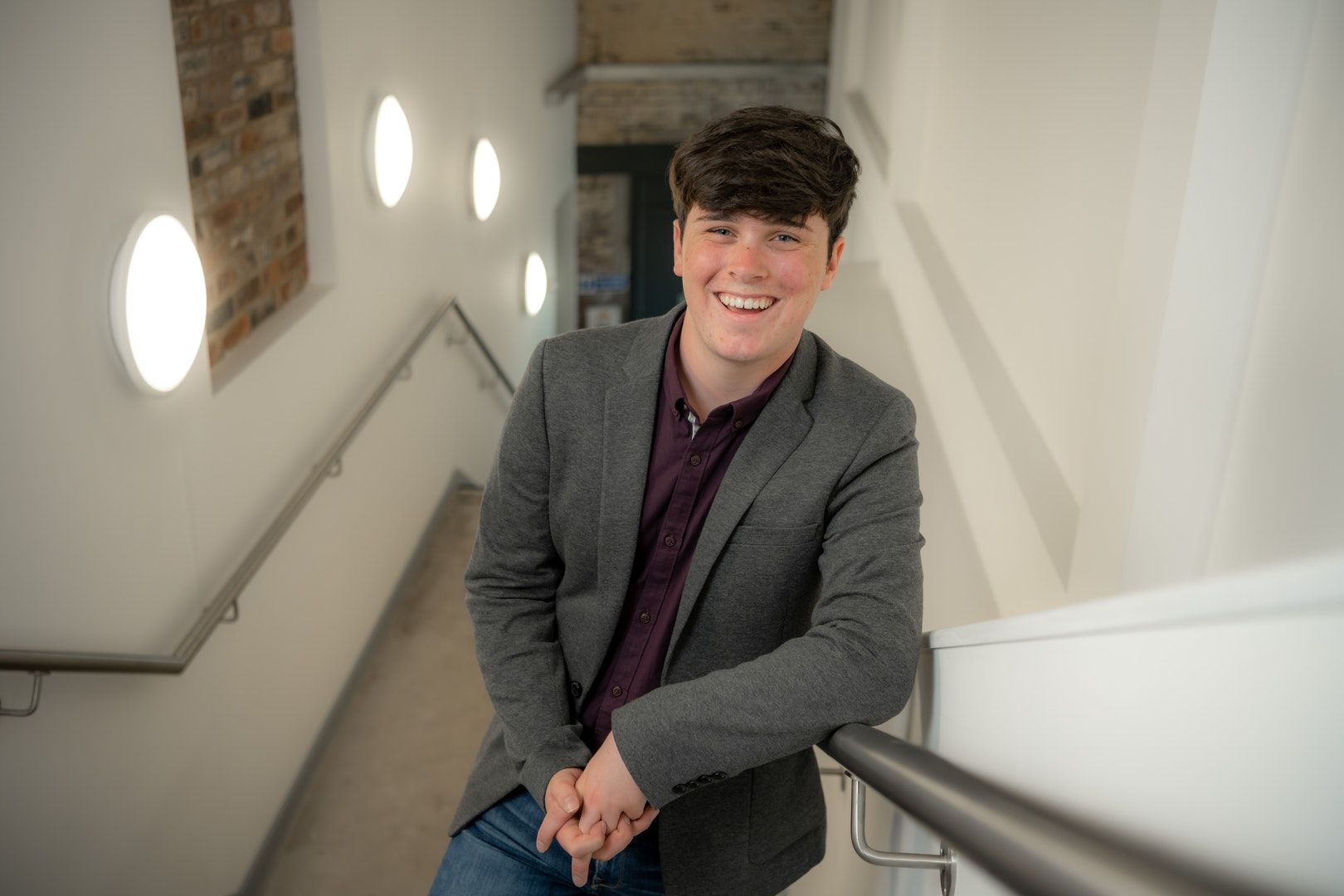 Oliver Hodgson
As one of the youngest publicists and marketers in the UK, Cumbria's Oliver Hodgson doesn't let his age get in the way and certainly makes sure the adversity he has suffered only strengthens his work and passions. The 18-year old marketeer left school just shy of two years ago due to intense bullying and social pressures which left him depressed, and very poorly.
Hodgson went on to launch his company in March of 2020, a week into the first lockdown, with £25 in his bank account, he spent £12 of it on registering his company with companies house.
Oliver has since been an advocate for anti-bullying and young people in business, regularly appearing in the mainstream media, including, The Metro and on ITV and Sky News sharing his words of wisdom, and being a champion of young entrepreneurs in the North.
Oliver has no grades, has had no investment and competes with those who have degrees and who've been in the industry longer than he's been alive. Oliver's clients don't pay attention to his age, they pay attention to his drive and talent.
In the last year, Platinum Live has grown to be one of the region's leading comms agencies, reaching over 5.6 million people on social media, securing over 445 editorial articles, over 165 broadcast pieces and have impressed over 40 clients, in a range of sectors. Led by Oliver, the agency has a mighty team of 6 who work across media relations, graphic design, social and content creation. The agency moved into its first office on May 25th 2021 in Whitehaven, just over a year since its inception. The company's revenue has grown M.O.M, bringing in between £5,000-£7,000 per month, this is figure is only going to advance as the company is in line for numerous major contracts.