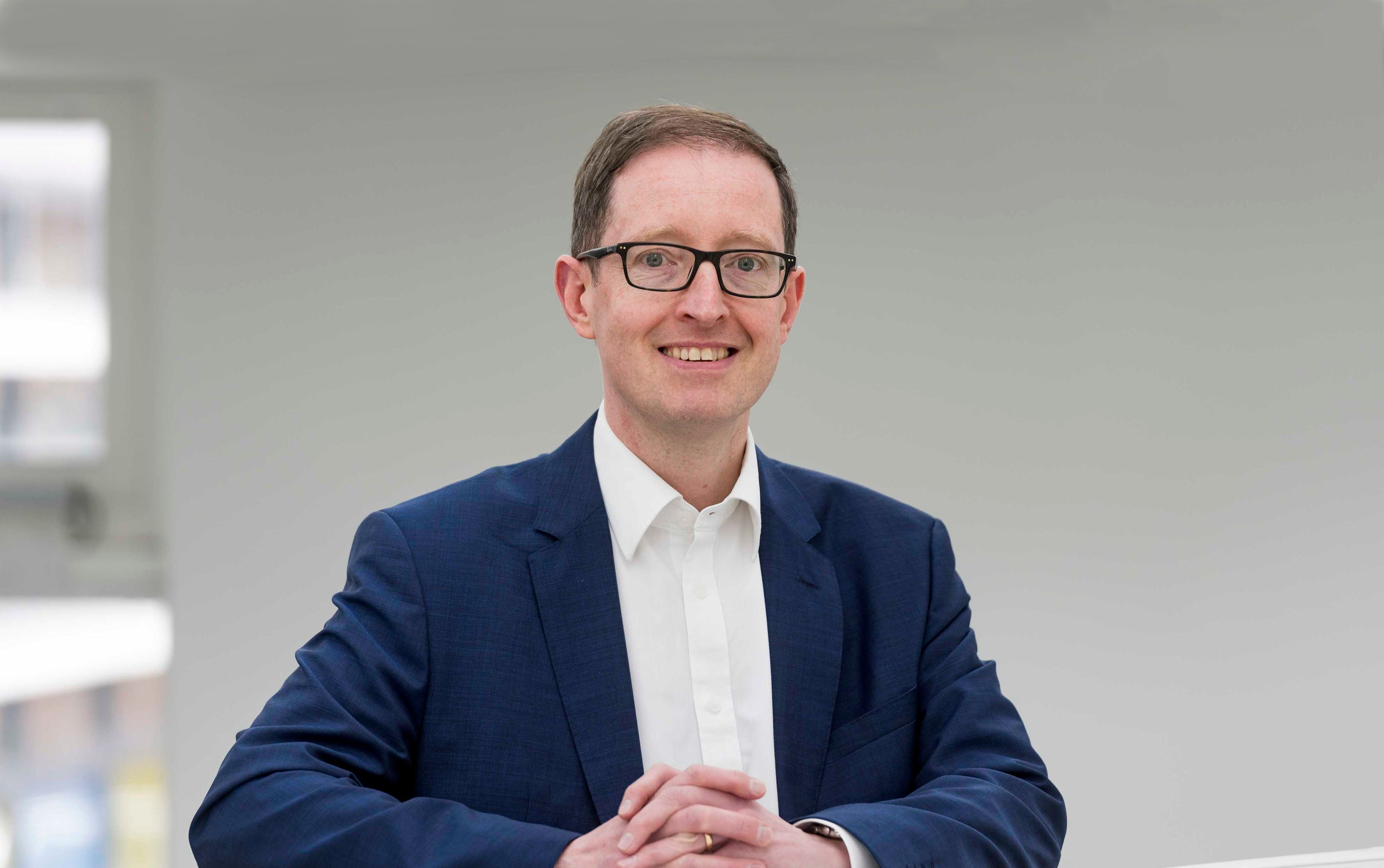 Nigel Jones
Sector Specialist - Tech, Digital and Creative
,
Department for International Trade
Department for International Trade: Digital, Education, Creative and Sports Directorate & Northern Powerhouse Trade and Investment Hub
For 20 years Nigel has gained international business experience working with some of the world's largest multinationals through to owner managed SMEs and entrepreneurial start-ups. He has worked with and led multi-disciplinary teams that have secured inward investment projects on time and within budget across the UK.
He is the DIT national Specialist lead for numerous Technology and Creative sectors with a particular focus on eCommerce & Retail Tech, EdTech, Immersive Tech, Sports Tech, Games, and Media content (Film and TV), as well as enabling technologies like Data Analytics, AI, IoT, Smart Cities, Sensors and Cyber security.
Nigel also works as part of a team of Sector Specialists, driving Foreign Direct Investment (FDI) into and Export from the North of England (The Northern Powerhouse). This is part of the wider rebalancing of the UK economy by attracting FDI opportunities from around the world that align with the primary economic capabilities of the North: Health Innovation, Energy, Manufacturing, Financial & Professional Services, all underpinned with technology, digital and creative industries which Nigel leads on.
He has experience working with the UK Department for International Trade (DIT), EY, PA Consulting and in the tech sector where he worked for a cloud based, eCommerce and CRM software business selling monetisation solutions to the entertainment industry, which he helped to internationalise. He has previously account managed a plethora of foreign owned companies for DIT to ensure they maximised their potential across the UK.
DIT is responsible for promoting UK trade across the world and ensuring the UK takes advantage of the huge opportunities open to us. It facilitates inward and outward investment, providing operational support for exports.