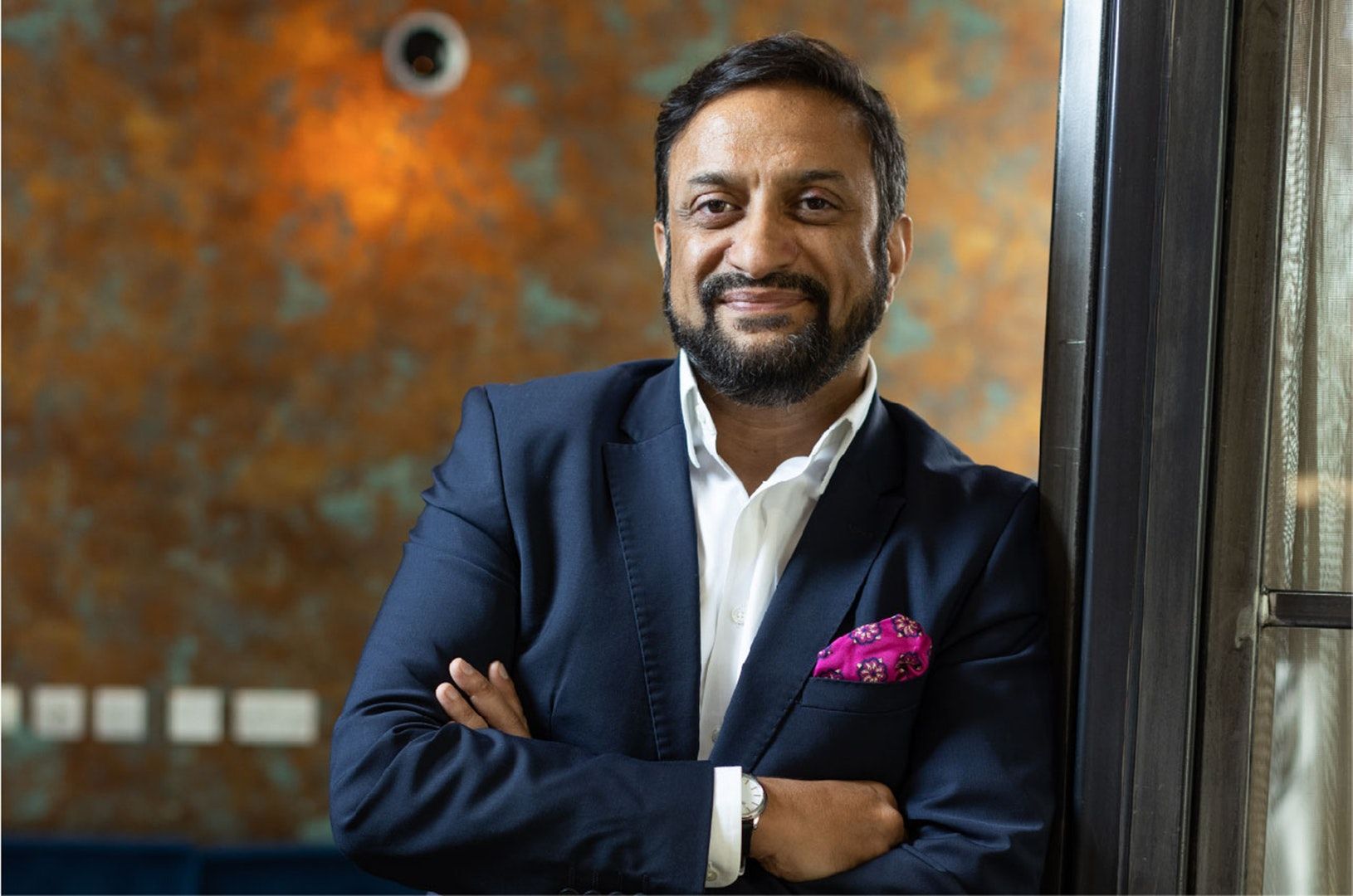 Mo Isap
Over a 25-year career, Mo Isap, founder and CEO of IN4 Group, has started and scaled several successful university spinouts and technology businesses. This includes Manchester-based MPG which became one of the country's largest independent digital print companies and was listed in the Financial Times 100 fastest growing UK companies.
He is a founding director of multi-academy trust Star Academies, a leading state school provider which has recently partnered with Eton College to open a sixth-form centre in Oldham.
Mo is also a Board Director of the Career & Enterprise Company and a Fellow of the Chartered Institute of Management and the Royal Society of Arts. Previously, Mo was Co-chair of the Greater Manchester LEP.
He established the FreelanceHER 100 accelerator programme to support women freelancers across the North West who were impacted by the pandemic. The aim was to give women access to the skills and confidence to pursue their ambitions. It had a strong reach, with 50% of participants from creative sectors, 27% from digital and 18% from technology.
It also succeeded in attracting women from a host of different backgrounds and creating a diverse community. One quarter (25%) were from black, Asian and minority ethnic backgrounds, 13% registered disabled, 12% identified as LGBTQ+ and the ages ranged from 16-60.
The programme is designed to help women entrepreneurs create, innovate, learn and grow their businesses through workshops and peer mentoring. Participants speak highly of its success with 97% believing it positively impacted their businesses and over 90% saying they could not have received better business support. It returned £2.97 to every pound invested.
As a champion of diversity and equality, he launched Skills City, which successfully secured £1.2m from the DfE, one of the largest bootcamp contracts in the North, to fast-track 450 people into technology careers every year.