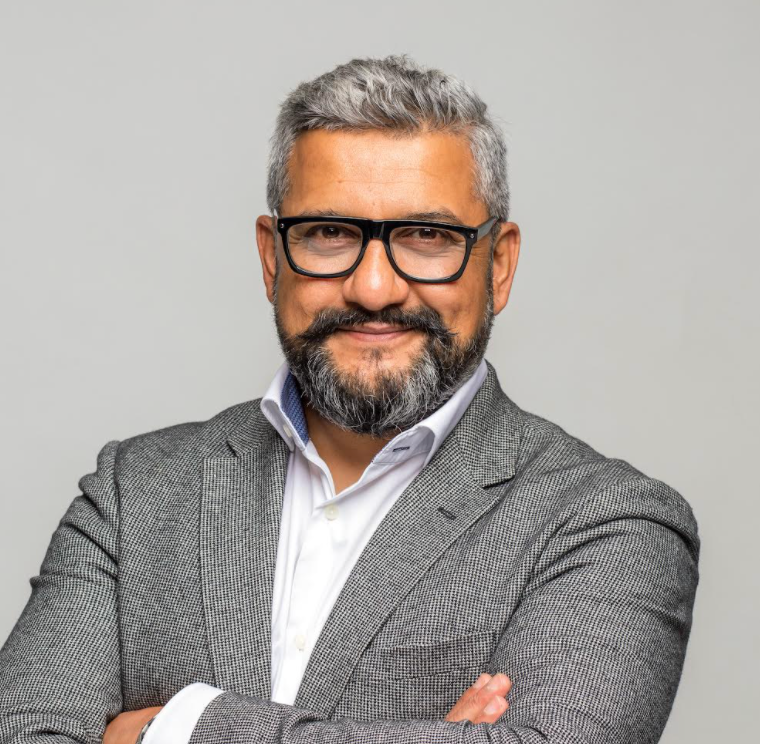 Mirage Islam
Digital Strategy Director
,
M Digital Consulting
A Digital Strategy Consultant that helps business leaders and their organisations gain competitive advantage. Mirage has worked with leading global brands over two decades to ensure their marketing and people deliver.
Mirage started his marketing career in Financial Services and then FMCG, before joining one of the UK's largest mobile Internet portals in 2000 - developing online communities and in-game sponsorship opportunities for iconic brands. He then spent 7 years with Sky, launching and leading its first Digital Partnership Programme, before becoming Future Media Lead with Executive sponsorship.
He has since worked with Commercial, Marketing and HR leaders in the UK and overseas including organisations such as Channel 4, TalkTalk, EY, Coca-Cola, Saatchi & Saatchi and Publicis Worldwide, to ensure their marketing teams understand the latest trends and innovations in Digital Marketing and shifts in consumer behaviour.
Formerly Chair of the Learning and Innovation at the British Interactive Media Association (BIMA), he launched a UK Digital Knowledge Programme in partnership with Microsoft and BSkyB, to address skills gap and develop future talent, that is now in its fourteenth year. Mirage is also a Lecturer in Digital Marketing, teaches on MBA programmes and investor in start-ups.
Mirage is able to translate the changes in Digital communications, consumer behaviour and the impact on organisations to ensure organisational effectiveness. He is also a Fellow of the Royal Society of Arts after being invited to join for his contribution to the Marketing and Communications industry.