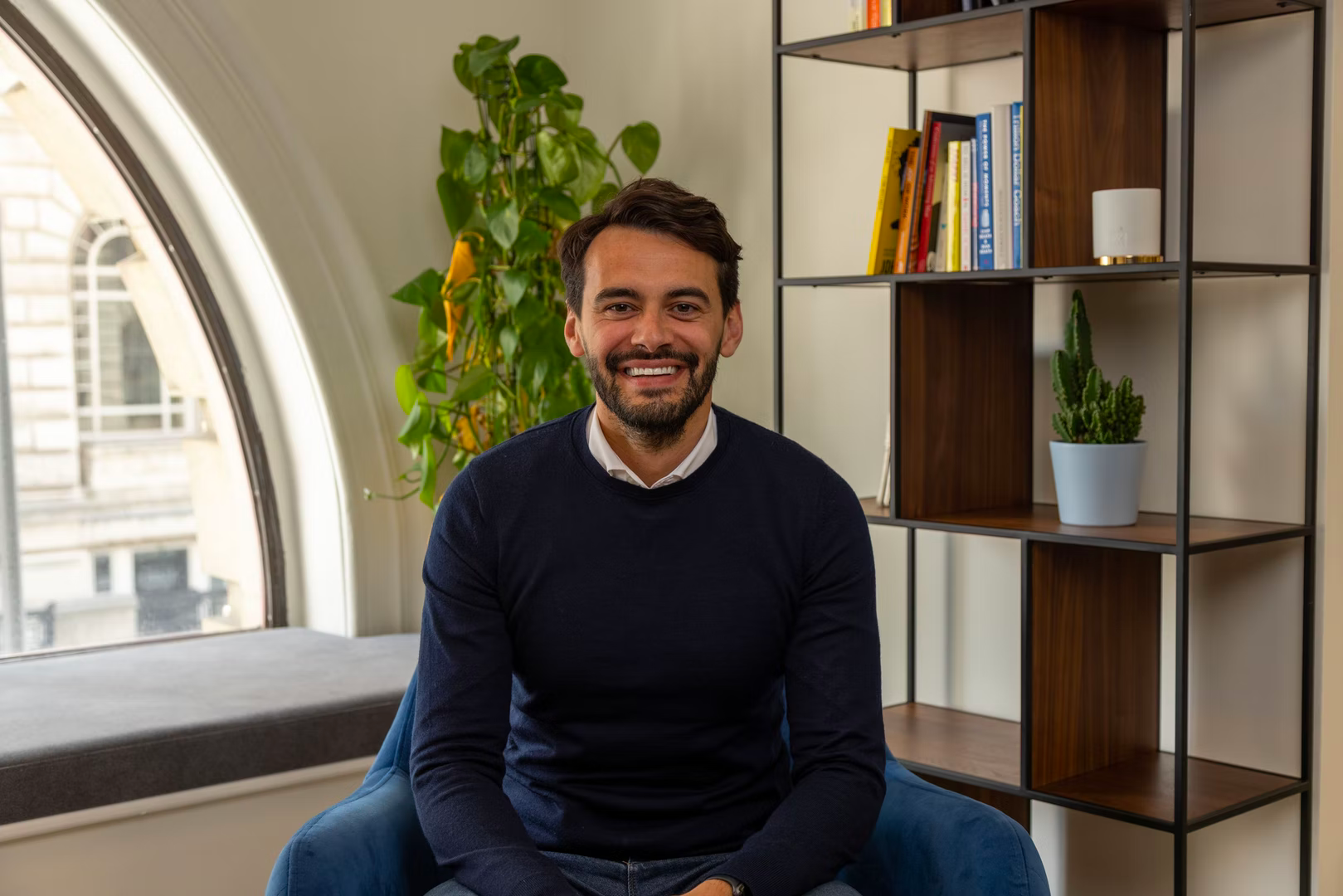 Mike Smith
Founder & CVO
,
OPEN Media
Mike Smith is the CVO and Founder of OPEN Media, an independent media owner based in Liverpool. Mike has owned his own business since his early 20s, starting with the popular OPEN Magazine, which later developed into OPEN Media, thanks to Mike's innovative business sense that always seems to be one step ahead of the curve. OPEN Media has grown rapidly since 2016, including 13 team members, 10 locations nationwide and £4m in annual turnover in 2021. Although OPEN is a fast growing company commercially, with clients including JD Sports, Netflix and McDonalds, this doesn't stop Mike from ensuring his screens are used for good. He is passionate about giving back, and regularly donates screen space to charitable causes. In 2021, 10% of all screen copy was donated. This has actually meant in changes in law, with Mike working closely with the Tyred campaign, resulting in an MP stating that he enacted change after seeing a call to action on an OPEN Media screen.
Mike is passionate about giving opportunities to young people, employing 6 of his team from local social enterprise Agent Academy. Mike is a huge champion for women's equality within the out of home industry, funding monthly 'OPEN Chats', which are breakfast events designed to inspire and connect women in media. His team is also majority women. Taking care of his team is paramount to Mike, offering personal growth budgets, free gym memberships and paid wellness days to ensure their mental health is priority.
Outside of OPEN Media, Mike sits on the board for the Teenage Cancer Trust, and regularly donates his time to volunteer at The Florrie, a local charity. He also invests his time into mentoring other young people who are looking to further their careers.