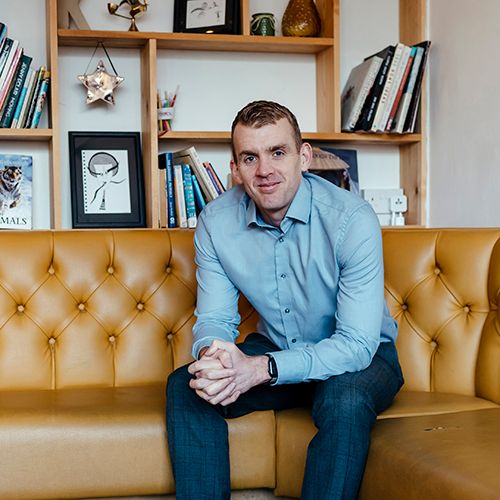 Michael Edwards
Director
,
The Northern Affinity
Having spent the first part of my career in a corporate environment, in 2016 I decided to start my own business as I wanted more flexibility around spending time with my son. I started my own commercial finance business but soon realised I had a greater passion and that was for connecting local businesses.
In 2019 I started The Northern Affinity as I believed there was a better for businesses to connect with a focus on collaboration and community.
I should win this award because my focus is all about growing Northern-based businesses. We are focusing on collaboration and bringing together other aspirational and passionate business people from all across the north. Our vision of a connected business community across the north will have such a profound wider impact.
We have a long way to go to reach our final goal but we have to start somewhere and we have started. We are making fantastic progress and we will get there.