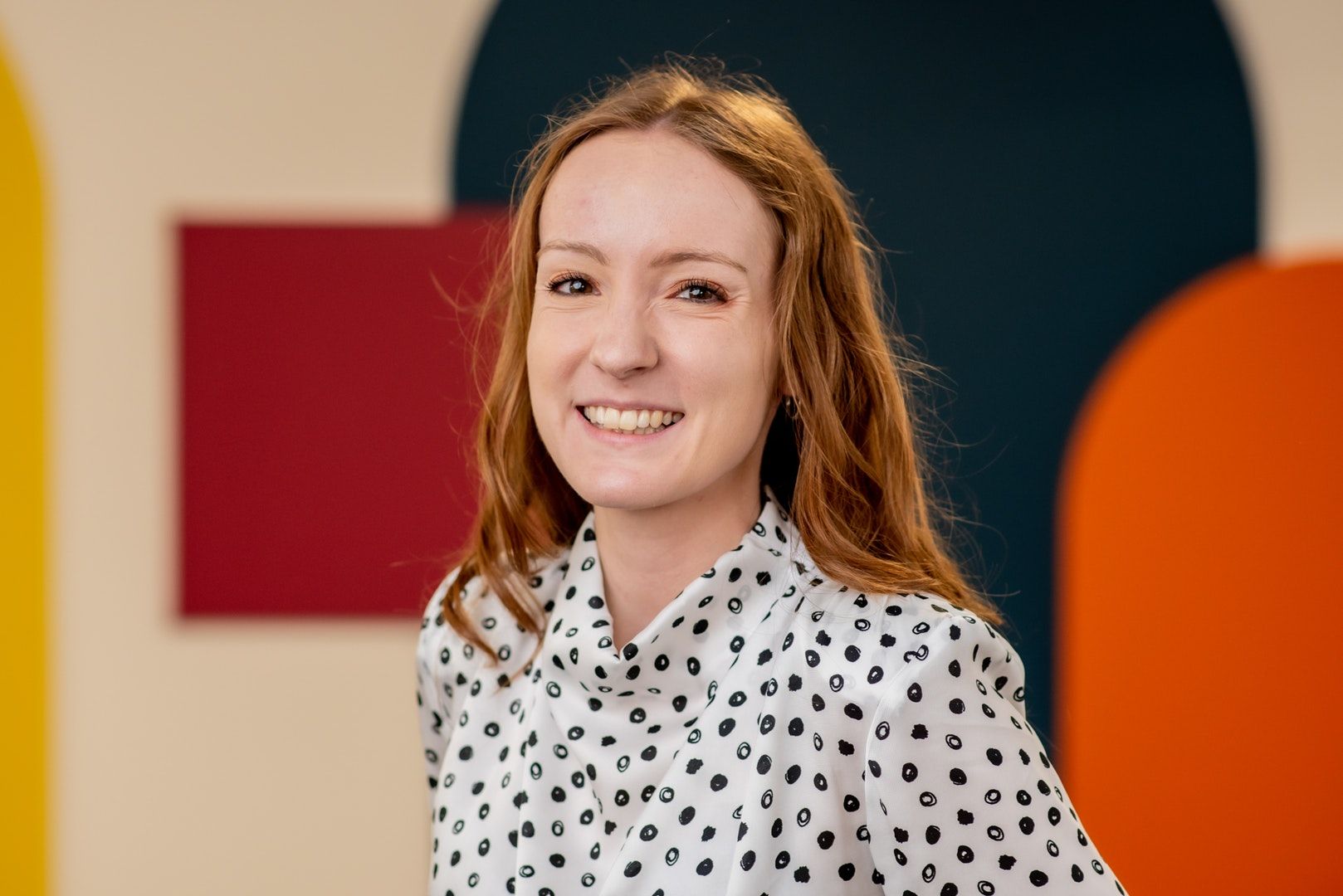 Meg Wilson-Taylor
Meg joined Circus in September 2017 as a PPC Trainee, keen to develop the skills and knowledge required to become an expert in the field. Fast-forward four years later, and she has developed an extremely impressive and successful career, having progressed quickly through the ranks into her current role as PPC Manager, which she has held since July 2019 – less than two years after beginning her career in PPC.
Working with clients across a range of industries, Meg has demonstrated her strengths as an account manager, with one of her success stories for a retail client seeing her treble sales volume, increase revenue by 225%, and improving ROI by 141%.
Meg's critical eye and desire to succeed make her a fierce and talented professional. Her passion for the creation of bespoke strategies and solutions for her clients enables her to understand and support specific business goals much better. This determination to do her job to the best possible standard is equally as evident amongst colleagues, who witness her unwavering and tenacious work ethic on a daily basis, and have all experienced Meg's fantastic ability to support and lift up her peers.
Most recently, Meg has taken on the task of managing recruitment of talent at our Leeds headquarters, which is a massive focus for us this year as we plan to continue growth and expand to a team of 20 by the end of 2022. Overseeing the recruitment and training process means that Meg is responsible for helping the business to grow the team and best set new starters up for success.
Meg's PPC expertise has hugely assisted many businesses in the North towards their goals and objectives, including ASDA, Bluespot Furniture and high-end supermarket, Booths - who successfully trialled their first ever Christmas advert through AdSmart and Youtube in 2021.