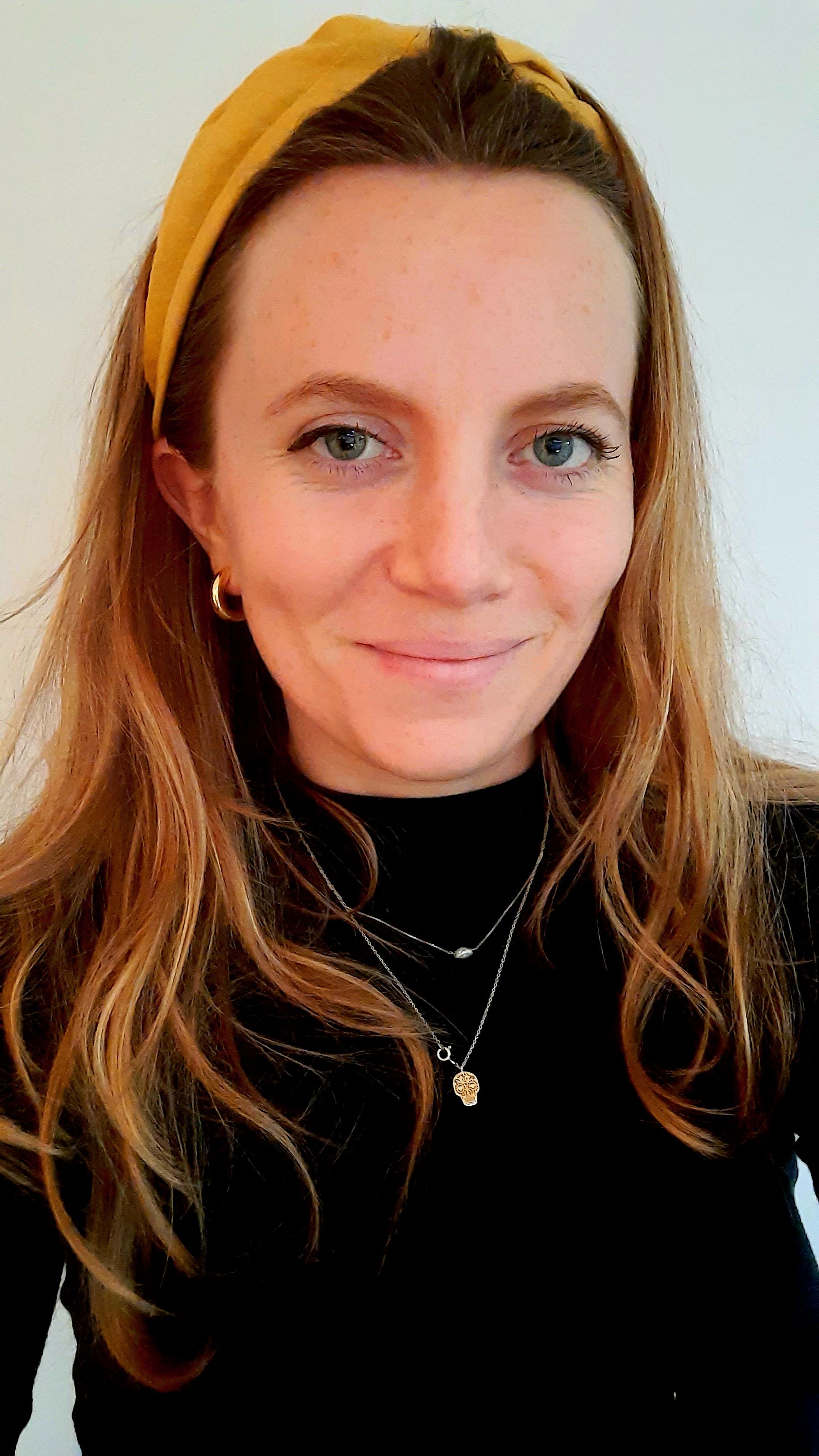 Lucy Baker
Cutting her teeth at M&C Saatchi and The Romans, Lucy is an award winning Senior PR Creative at Ogilvy.
As winner of Young PR of the Year in 2020 - alongside PRWeek and PR Moments wins for campaigns such as Drag Cleans (method) and Thanks For Wanking (Badoo) - Lucy knows how to come up with ideas that truly cut through the noise for her clients.
Alongside her day job, she is the illustrator and author of 'Swipe Left', a guide to digital dating, published by Harper Collins in 2019.