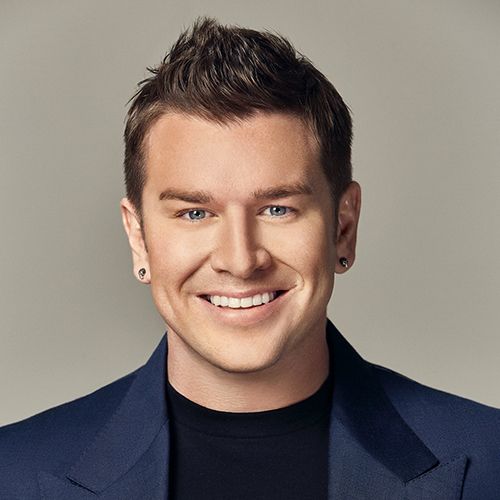 Louis-James Davis
CEO and Founder
,
VST Enterprises / V-Health Passport
Louis-James Davis is an award winning entrepreneur, CEO and founder of VST Enterprises, a pioneering cybersecurity firm. He has brought various concepts to market that will revolutionise the banking, healthcare, identity, anti-counterfeiting and crime prevention sectors with a focus around consumer interactions and security.
Innovation and Entrepreneurship has made up most of my life. I strive to make things better, more practical and more accessible wether that's by helping others with their ideas or creating my own. I was born in the North, live in the North and hire from the North and want to make the North a place where people look to for new ideas, creativity and talent.