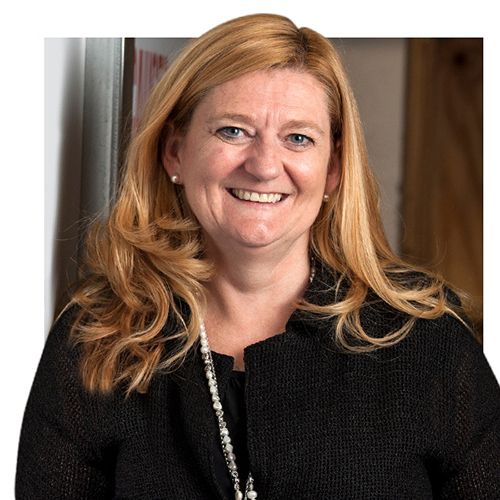 Lorna Davidson
Founder and CEO
,
redwigwam
Redwigwam was founded by Lorna Davidson, a successful entrepreneur and a thought-leader in the flexible working and recruitment world, as featured on ITV news, the Daily Mail, and BBC, amongst others.
Lorna started her working life at Kellogg's & Mars. Lorna started Tactical Solutions in 2000 and enjoyed 13 years of profitable growth. Lorna sold Tactical Solutions in 2011 for £29 million to a plc company, and realising she was not ready for retirement set up The Mothership Group, a set of service-related businesses, which includes redwigwam.
First and foremost, being able to employ over 10,000 people around North area is one of the main reasons that I believe I should win this category.
At redwigwam, it's our core mission to change the work for good and we live and breathe this statement every day. We're a strong advocate of wellbeing and flexible work, hence we do everything we can to drive it forward.
During the pandemic, we were one of the first employers to employ over 250 young people.