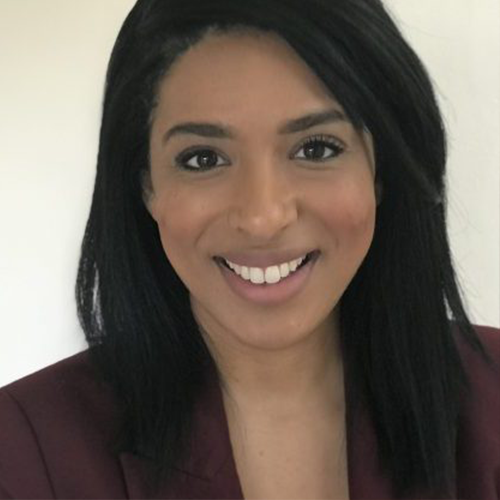 Liz Scott
Client Engagement Director
,
Tech Nation
After having spent more time than she cares to admit in suits and corporate boardrooms, she is enjoying looking after the UK's tech founders on a full time basis. She leads a national team across 11 different regions of the UK who are focused on finding and supporting tech founders to rapidly grow and scale their businesses.
Liz was previously Head of Digital & Innovation for EY across the north of England, where she spent 3 years working on disrupting the global professional services firm from the inside, including spinning up new products from MVP, and supporting corporate clients to do the same.
She is a self-confessed tech fanatic with a particular soft-spot for retail, e-comm & a relentless customer focus.