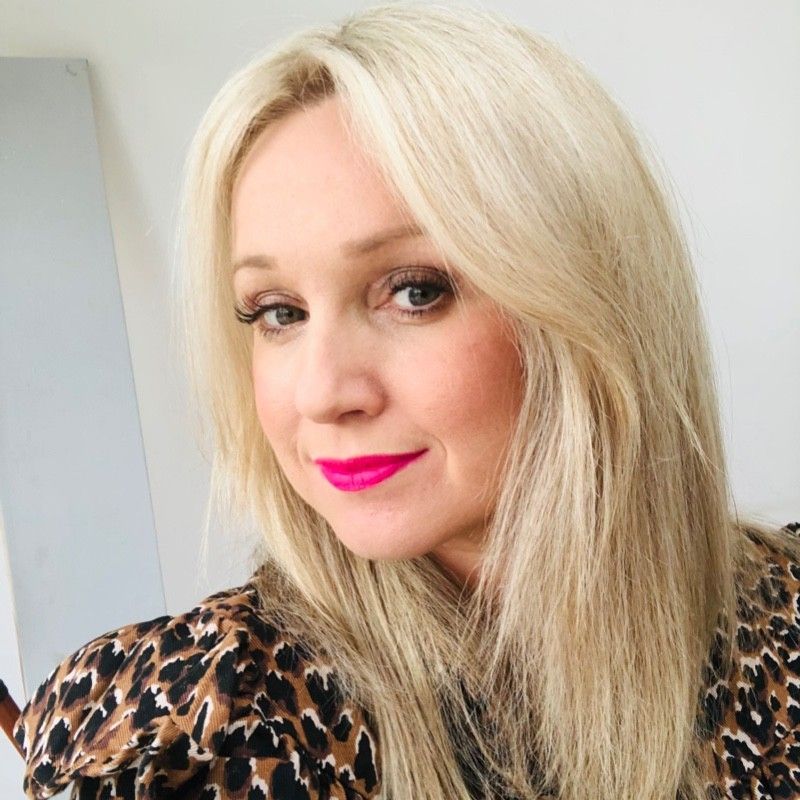 Lisa Wood
Marketing and Communications Lead & NW Manager
,
Naimuri & PRCA
Marketing and Communications Lead at Naimuri & NW Manager at PRCA
Lisa is a communications specialist with extensive experience of building and elevating brands and creating communities through storytelling, events and marketing - in the fields of tech, health, property and media.
She has worked for some of the biggest names in the northwest and the pinnacle of her career was establishing the global identity for MediaCityUK.
Employed by the Peel Group, Lisa was part of the inaugural team and spent 8 years building the brand through media relations, public affairs, marketing and events. She was involved with profiling some of the biggest commercial property deals in Manchester - including the establishment of BBC North and the relocation of ITV and Coronation Street.
Since then Lisa has worked in digital health and after some time out to extend her family, Lisa now splits her time between running events for the NW office of the PRCA (international PR membership body), acting as a freelance communications consultant and writing property and interior features for Northern Soul.
She is passionate about people and wellness and currently studying for a diploma in mindfulness & life coaching.