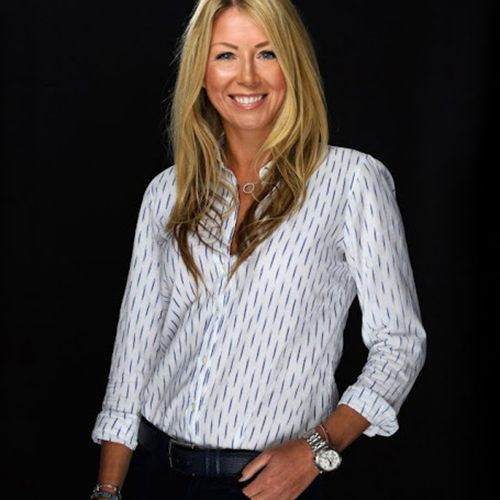 Lisa Morton
Founder and CEO
,
Roland Dransfield
Lisa Morton established Roland Dransfield in 1996, an agency dedicated to creating Purposeful Relationships and value-driven success for businesses, brands and individuals.
Over the past 25 years, Lisa has expanded Roland Dransfield into London, and now LA - winning multiple awards along the way.
In 2018, Lisa led Roland Dransfield through a transformational change, putting purpose at the heart of everything the agency does. Integral to this was the creation of the agency's values, "The Roland Dransfield Way".
Since then, Lisa has helped countless purpose driven causes, movements and organisations develop authentic relationships that help them reach their goals.
Lisa should should win this award because it describes her perfectly. She truly champions her family, friends, company and city. She connects people and facilitates Purposeful Relationships for anyone who asks. She leads her team from the front, with genuine caring and compassion.