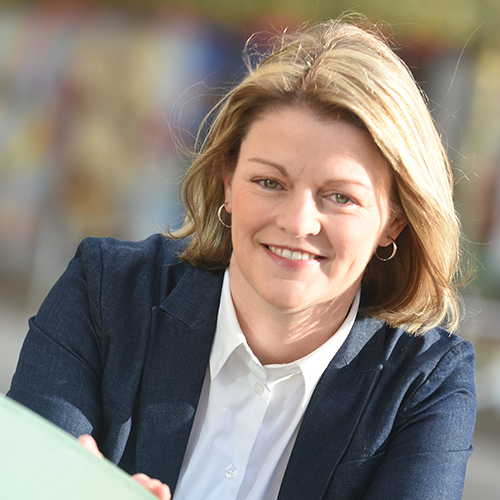 Kerry Leng
Head of Marketing, Communications and Information
,
Nexus
Kerry is a Chartered Marketer with broad professional experience in the public and private sectors. She's also a proud Geordie. She is Head of Marketing, Communications and Information at Nexus, the Passenger Transport Executive which owns and operates Tyne and Wear Metro – one of the North East's most well-known brands.
She is an active Board member for the Chartered Institute of Marketing in the North East and a visiting tutor for an accredited teaching centre offering Chartered Institute of Marketing (CIM), Chartered Institute of Public Relations (CIPR) and the Digital Marketing Institute (DMI) qualifications.
In her spare time, she runs, writes and tries to get her kids to come out of their bedrooms.