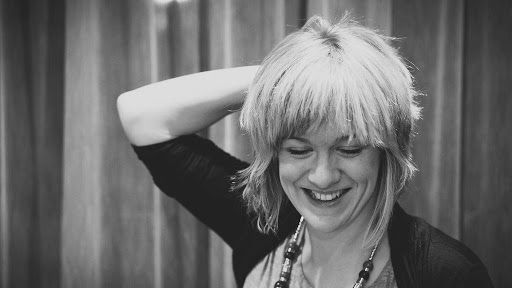 Kate Cocker
Presenter Coaching & Podcast Creation
,
The Presenter Coach
In her previous roles at the BBC and in commercial radio, Kate became an expert in creating engaging audio and coaching the presenters to be the best they could be.
With 20 years experience in the radio and audio industry, Kate continues to coach broadcasters and business leaders alike to be authentic and impactful communicators.
She is one of the production brains behind podcasts like The Eggchasers Rugby Podcast, Humans Of Business with Charlotte Pearce and Badass Women's Hour. She also hosts her own podcast, Everyday Positivity.