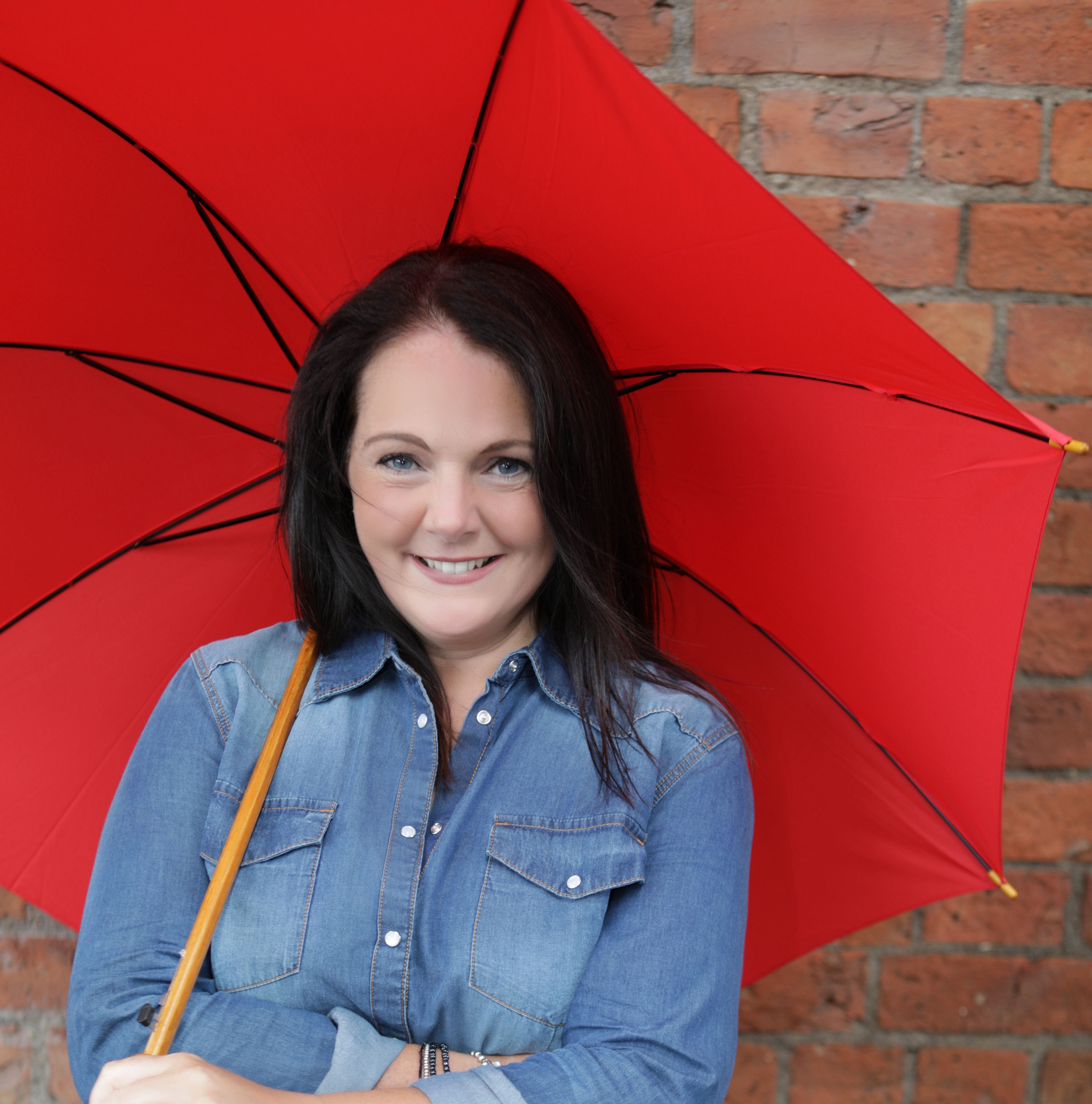 Karen Milligan
Founder and MD
,
MillK Media
15 years experience in factual TV production for ITV, BBC and many more. More recently she has held positions as Creative Director for global communications agencies as well as lecturing in Media Production for leading Universities and delivering industry-based training.
Karen is a passionate filmmaker in her own right and also a driven leader, championing the talents of her team and building a culture to nurture their skills and offer a fresh, agile approach to film production that is needed now more than ever.
Experienced, compassionate and hard-working. It's in the MillK DNA.