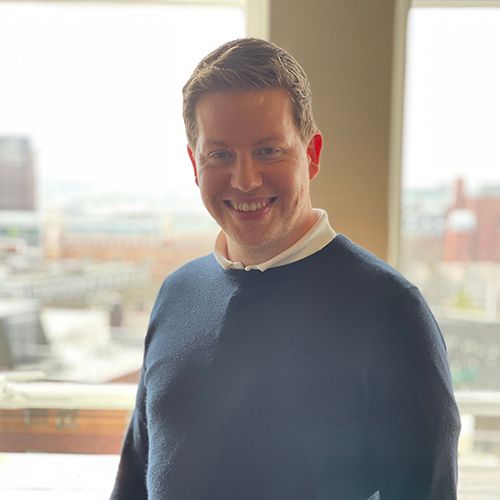 Jonathan Sanderson
Managing Director
,
Corecom Consulting
Jonathan Sanderson is the Managing Director of IT recruitment company, Corecom Consulting. Jonathan graduated from Leeds Beckett University with a Business degree in 2006 and the Goldman Sachs Growth Programme in 2014. His background is in IT recruitment, beginning his career working in a graduate role for SThree.
Jonathan has successfully steered Corecom Consulting, founded in 2008, through a challenging start-up during the recession, leading the business and its employees through growth and on to success. He has shared this successes with those in the local community to increase employability and works tirelessly to solve problems in the industry.
Managing Director, Jonathan Sanderson leads and exerts sheer passion for Corecom Consulting in all areas of the business: as a role-model to his employees, the IT Recruitment industry and for exemplary standards in employability. During these challenging economic times, Corecom has swiftly adapted and grown but maintained total commitment to Diversity and Inclusion, increasing the number of women in technology roles, sharing knowledge and expertise with clients, supporting charities, university students and the local community and increasing the health and wellbeing of his employees. He is an outstanding contributor to the North.