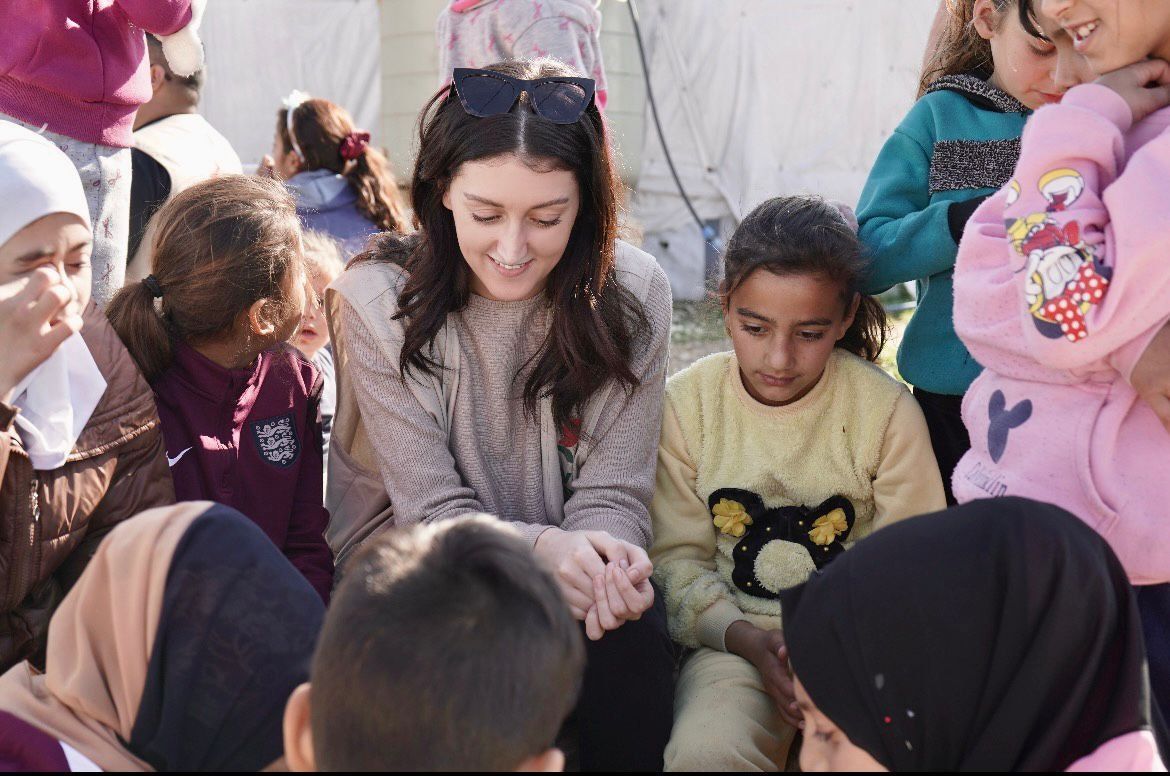 Jessica Adams
Head of Marketing & Communications
,
Syria Relief
At just 28, Jessica has become the Head of Marketing & Communications for the world's leading Syria-focused charity, Syria Relief, and has launched a new brand for the organisation's work outside of Syria, Action For Humanity. She already has a reputation in the charity & NGO sectors as MarComms leader.
Not only does she have the skills and attributes to win this award, but she has the metrics too, she has been responsible for an increase in online donations to the charity by 203%, spearheading creative, PR-friendly & attention-grabbing campaigns which has increased the organisaiton's reach & profile to the extent that annual donations have gone from 18.82 million to 26.65 million in a year. She was the key performer in driving the organisation to its most successful year to date, three-years-in-a-row. Meaning the organisation has gone from helping one million people impacted by the conflict in Syria annually to over 2.5 million people annually, inside Syria, Lebanon, Yemen, Iraq & people in Manchester impacted by COVID.
The animation she masterminded with Manchester's Flow Creative, as part of Syria Relief's highly successful campaign to mark 10 years of the conflict last year, has won awards. She has led record-breaking Ramadan campaigns to appeal to Muslim donors as well as Christmas & secular campaigns.
She started in 2019 as maternity cover Marketing assistant, but shot up the ranks to department head. In 2021, she was given the enormous task of taking the success of Syria Relief global, as the organisation launched Action For Humanity and is leading in opening new offices in Canada, France & across the globe.
Previously she worked as Business Partnership Exec at Reach PLC and Business Development Manchester for Tokyo Industries, both in Manchester, and has a Masters from Manchester Metropolitan University. Jessica is someone we as a region should be immensely proud of.