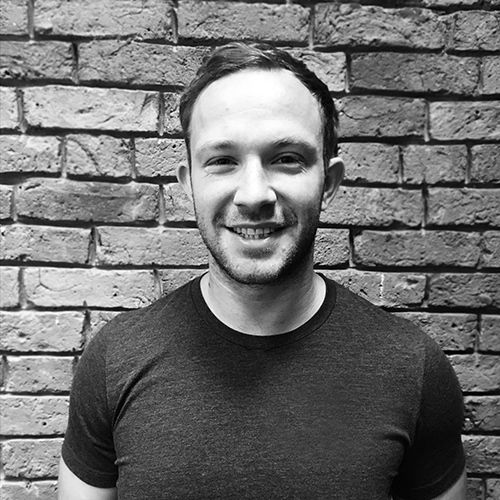 Jack Malin
When I started working as a self-employed personal trainer at the age of 22, I understood a simple truth. Coaching is the best way to support people to get healthy no matter their fitness or lifestyle goals, it just wasn't scalable. This inspired me to build a digital platform that will allow me and others to train people remotely while generating a steady revenue.
Fast forward 10 years, Membr is a cloud-based gym management software that powers fitness clubs in more than 25 countries across 4 continents, working with fitness giants like Anytime Fitness, Life Fitness and JD Gyms.
As the leader of a pioneering tech company in the fitness industry, I am passionate about making personal training, and the possibility of building healthier habits that comes with it, more accessible globally. Winning the Tech Entrepreneur of the Year award will represent a chance to connect with like-minded partners while getting recognition for growing a health focused SaaS empire with roots at the heart of the Northern England region.