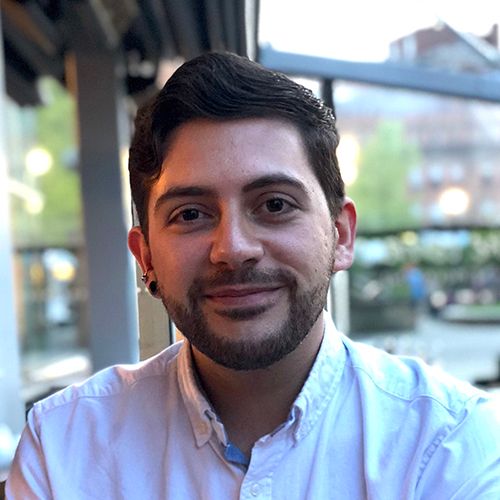 Giorgio Cassella
Marketing Director
,
Evoluted
After graduating with a first-class BA (Hons) Marketing, I moved "North" in 2017 as one of the first employees at Tutorful - a leading private-tuition marketplace.
Heading up Tutorful's marketing team, I helped grow the company to a 30+ headcount, before moving to Evoluted - a leading Sheffield agency - to deepen my passion for technical SEO. Within 18-months I was promoted to Head of Marketing.
Now as Marketing Director, I lead Evoluted to achieve incredible results and client wins, host popular marketing event and livestream, Sheffield DM, and recently founded Agency Esports - hosting competitive corporate gaming tournaments for charity.
Through organising many Startup Weekend Sheffield events, I've encouraged and empowered hundreds of individuals to start their own enterprises, giving them the courage to succeed. Through Sheffield DM, I've supported thousands of ambitious marketers, keen to learn from others in the field. Then with Agency Esports, I've combined my passions to make significant impact on incredible charities.
Winning this award would mean an incredible amount to me, capping off an amazing five years since moving north to Sheffield and recognising the effort, passion and time that I've put in for the community of the years.