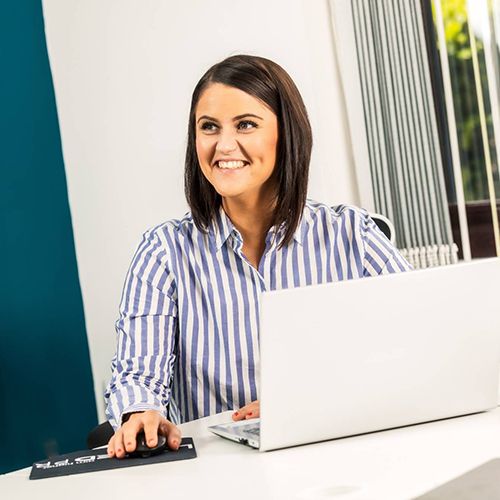 Gemma Birbeck
A self-taught PR and Marketing professional, I have dedicated the last 5 years to building a career with purpose, giving businesses of the UK a voice through quality and targeted PR programs.
Having struggled with an eating disorder for over a decade I was unable to follow my dreams in early adulthood. I therefore made it my mission to learn as much as I can about the industry via online learning, day courses, volunteering and pro-bono work.
4 years ago, I began working in agency before being headhunted to consult for a large firm - a year later LoadedPR was born.
In all honesty, I've never submitted myself or our agency for an award but after surviving and growing during a global pandemic, I recognised that this achievement may be worth recognising. My passion for supporting smaller businesses and start-ups, as well as providing career opportunities to young people despite not being a high turnover agency, is something which I believe is a rarity. I think winning an award for this may give hope to young people in the north that there are agency owners out there willing to invest in them and so there is less need to move south.