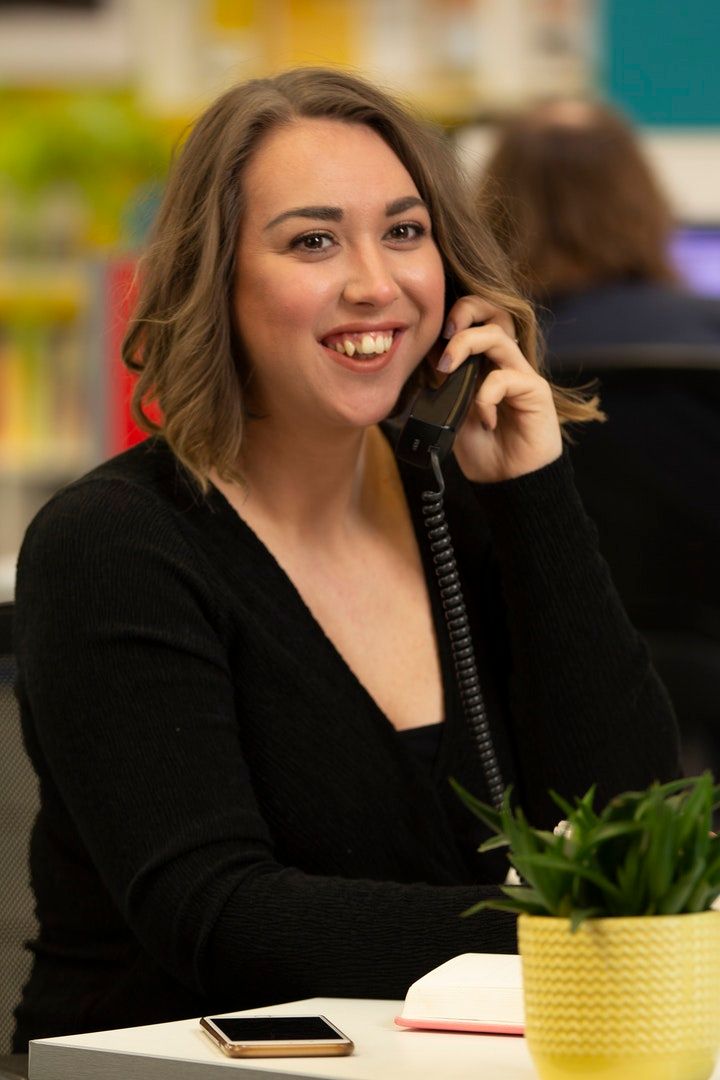 Emma Rogers
Head of Content
,
Punch Creative
Emma started her career in NHS comms managing a busy press office and running the trust's social channels. In two years she had increased the reach of vital public health messages across Yorkshire by over 300%.
After joining Punch Creative three years ago as PR & Marketing Manager, Emma quickly grew the PR & Social team from three to five members and increased the department's client portfolio from four to eight. Today Emma is Head of Content at Punch Creative and has transformed the department's offering from social media and PR activity to provide full-service strategic content marketing for the agency's varied client portfolio.
Emma experienced the 'Catch 22' of needing experience to gain experience when trying to break into the marketing industry. This motivated her to pioneer the paid graduate internship scheme at Punch. Since the scheme launched, five local graduates have benefitted from a work placement. All found full-time employment in the marketing industry either during or soon after the placement. Three were offered permanent positions at Punch.
The 'Pack a Punch Podcast' is a marketing advice podcast supporting the bounce-back of the hospitality industry. As the host, Emma conducts impactful interviews with industry experts and facilitates open conversations whilst also sharing her knowledge to help hotel marketers achieve their goals.
Emma is the co-founder of the Women's Marketing Meetup, a monthly IRL social networking event for Leeds based women who work in marketing. The group creates opportunities for like-minded women to have a laugh, lift each other up and wrack each other's brains. The founders have grand membership ambitions for 2022 and are in discussions with a range of speakers and sponsors to supercharge the network's growth. These ambitious plans are the result of Emma's relentless determination to empower other women and improve gender equality in the marketing industry.