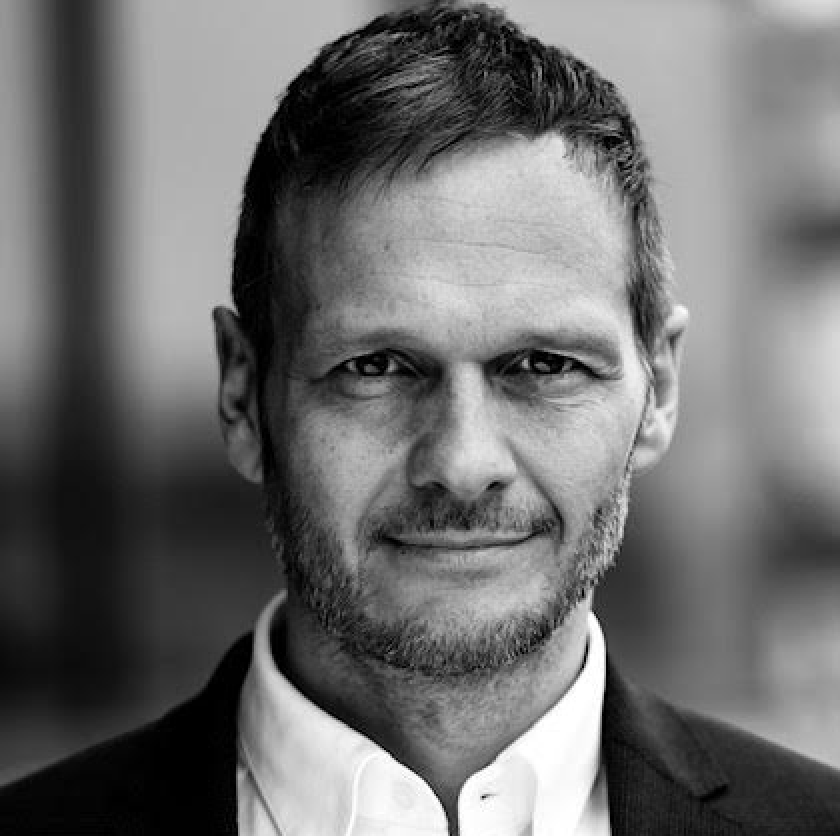 Danny Micklethwaite
Senior Marketing Director
,
Arla Foods UK
Danny Micklethwaite is a respected marketer with over 20 years' experience in delivering strong business growth and building brands in competitive markets for Arla, both in the UK and globally.
As the UK's Senior Marketing Director, he is directly responsible for driving the growth agenda for some of Britain's biggest brands and a branded portfolio now worth over £1bn. Over the last two years, he's also been at the helm of a newly established in-house creative studio, his leadership sparking a major shift in how the business approaches digital media planning and buying. Danny has been instrumental in Arla doubling consumer engagement, while driving a 42% decrease in CPM and CPE.
Danny began his career at United Biscuits, a leading international snacks company with a global turnover of £1.2bn. He joined the 8,500-strong workforce as a Marketing Graduate Trainee and remained with the business for three years before joining Arla UK as an Assistant Brand Manager, working on Lurpak.
He worked his way up the marketing ladder at Arla, before joining the UK's 4th largest food retailer, Morrisons. Danny was responsible for developing the retailer's own label brand portfolio, including the range architecture, design strategy and innovation launching a number of new sub-brands as part of a clear growth strategy.
Danny then returned to Arla in the newly formed Global Marketing Team and took responsibility for driving global growth strategies across a consumer brand portfolio spanning the milk, yogurts and drinks categories, before taking up another global role overseeing the butter category. Leading iconic global brands such as Lurpak along with various local brands, Danny drove significant growth via award winning advertising, innovation and new market entry activities.
His commitment to growth and expertise in delivering outstanding brand strategies, creative campaigns and innovation as well as a fresh approach to in-house marketing processes and structures make Danny a truly inspirational marketing leader.