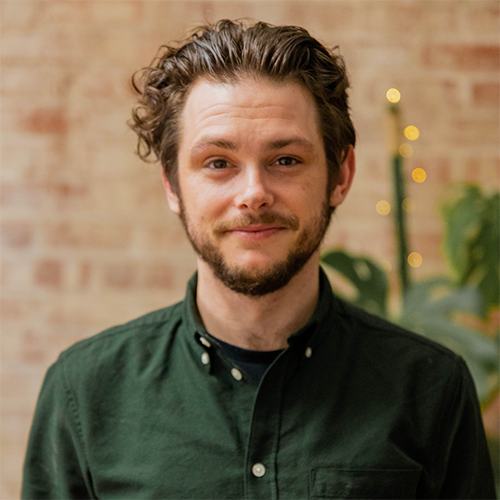 Daniel Houston
Co-Founder & CEO
,
QBell Limited
I started out in business development straight from school, working at the UK's largest game publisher for seven years before moving to Liverpool to study philosophy as an undergraduate and then as a postgraduate, specializing in contemporary philosophy of consciousness.
During this time, I was also managing two stores, and business development, for the city's biggest independent coffee business. It was here that I had the opportunity to make some fantastic connections in Liverpool, and to see first-hand how significant a role eCommerce was to play in the pandemic, which ultimately led to me starting QBell.
I started QBell at the very beginning of the initial lockdown, and I am proud to say that in the time since, we have built a business that has hired amazing, talented people, and is pushing the possibilities of accessible technology. QBell is rapidly growing, and we are an ambitious team that is looking to global horizons already, with some amazing opportunities ahead, that all begin with our Liverpool Headquarters.