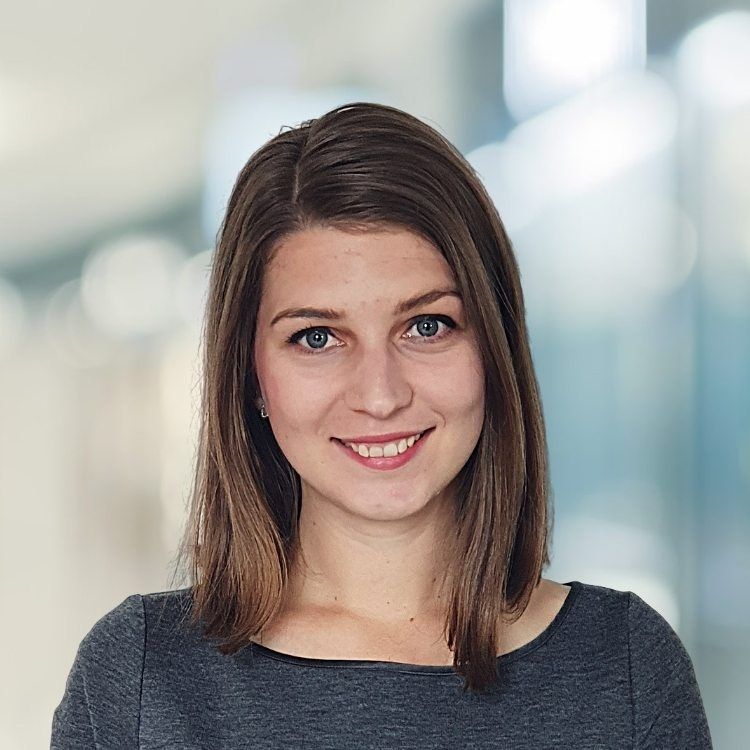 Csilla Balint
Group Head of Marketing
,
iPensions Group
Csilla moved to Manchester in the summer of 2017 and since then her passion, expertise and knowledge in strategic marketing and communications, as well as her compassion and ongoing support for the volunteering landscape has been leaving a positive mark on the North.
Starting on the agency side as Digital Marketing Executive, Csilla moved in-house to her current employer three years ago as Marketing Manager. As a result of her continued success and significant contribution to the group of companies, she has been recently promoted to Group Head of Marketing at iPensions Group and member of the Executive Committee. Csilla is managing and overseeing all strategic marketing activities at group level, involving the coordination of an in-house marketing team, external agencies, and freelancers, whilst overseeing different jurisdictions, involving over 12,000 members and 2,5bn assets under administration. A creative mindset, with a dedicated focus on brand strategy and customer outcomes, Csilla's work and marketing efforts over the last three years have resulted in a successful rebrand during lockdown conditions, the launch of two new companies (including branding and corporate identity, website and PR efforts with a readership of over 1 million across major UK publications) as well as raised the group's profile across numerous UK and international events and awards.
With a multicultural background that spans across numerous countries, Csilla advocates for diverse and inclusive workplaces and takes an active part in supporting gender equality, particularly in the financial sector which is known for its male-dominated structure. Alongside work, Csilla is a dedicated volunteer and mentor with Women in Banking in Finance, where she offers 6-month long mentorship programmes to women in the financial sector. Inclusivity and equality aren't the only focus points for Csilla, as her volunteering work also supported local charities such as Cancer Central, legup.social and Communic8te Bury.