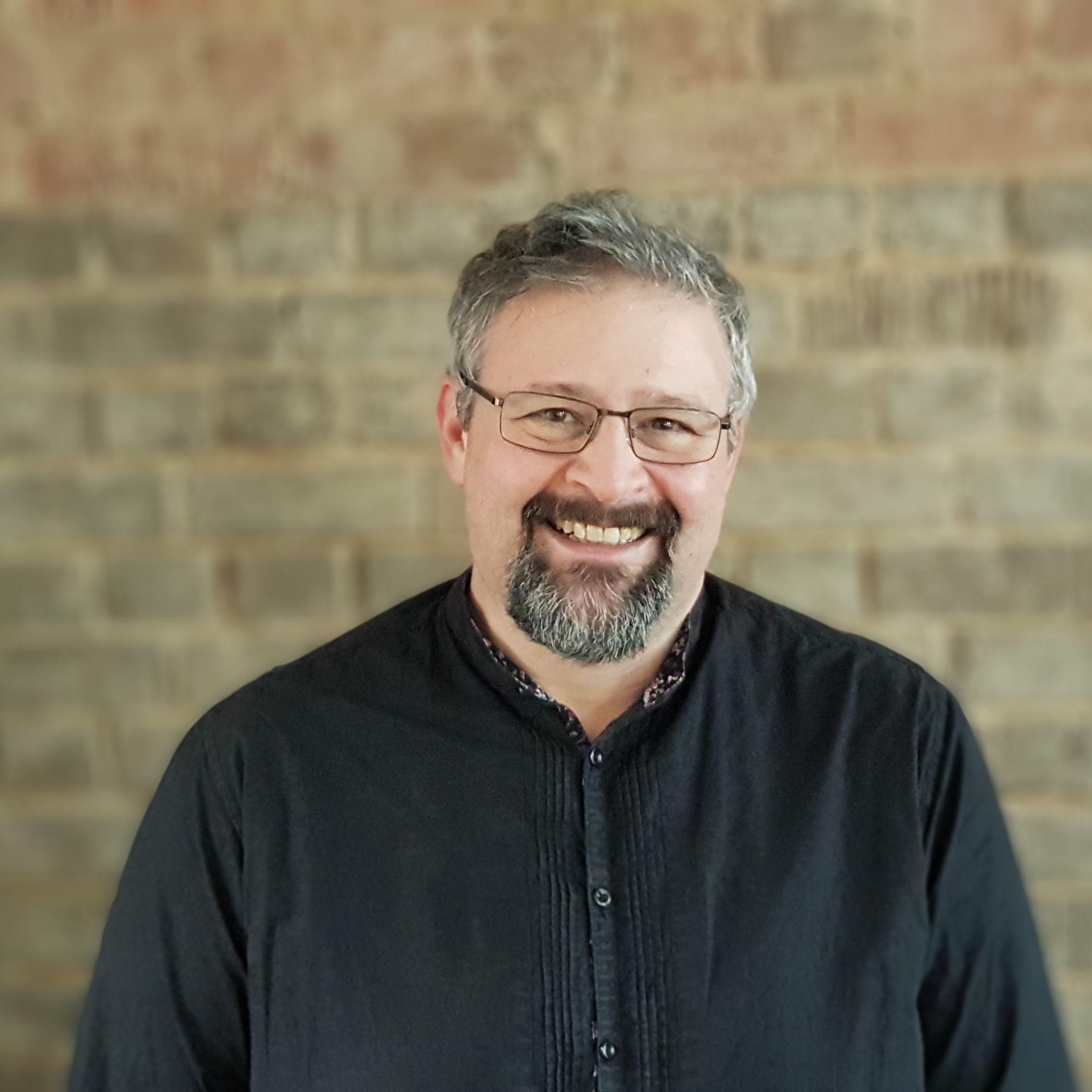 Chris Dymond
Co-founder and Director
,
Sheffield Digital
Chris Dymond has over 30 years' experience in digital application design, development and innovation, and now works to develop the digital capabilities of places, as the founder of Unfolding Ltd, a digital capacity building agency; co-founder and director of Sheffield Digital, the city's digital industries association; and as a smart places consultant and teacher.
Academically, Chris originally studied Computer Science, but returned to academia in mid-career, achieving a 1st class degree in Interdisciplinary Humanities and a Masters in International Politics, specialising in the global governance of the Internet.
He is the Academic Director of the English Language Smart Cities Programme at Zigurat Global Institute of Technology in Barcelona, and he is also a visiting lecturer at Sheffield Hallam University, where he teaches Digital Ecosystems Analysis and the Application of Design Thinking to City Challenges at Master's degree level.
Chris is also a non-executive director of the UTC Sheffield Multi-Academy Trust, which operates three schools for 13-19 year olds offering specialist technical education alongside traditional subjects.
Chris also runs the SmartSheffield events series which regularly brings smart city practitioners together to meet each other and share knowledge.