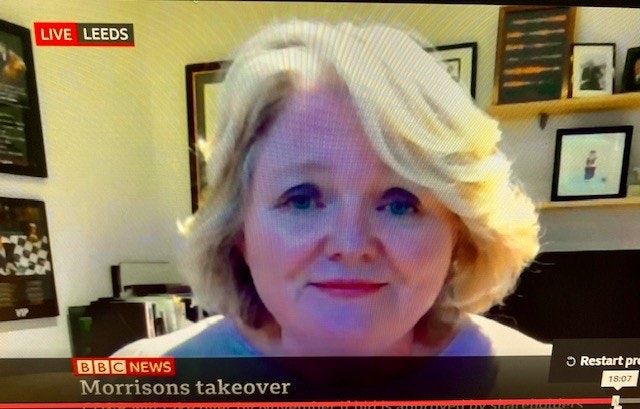 Catherine Shuttleworth
Catherine started her marketing journey at Manchester Poly in 1985 where she was one of the first retail marketing students in the UK. After graduating and working for a number of major brands, she settled back in the North and started her agency career becoming the MD of the Marketing Store in Leeds, before she was 30.
10 years later, and with three children under three years old, she set up her own agency Savvy Marketing, which has become one of the foremost shopper marketing agencies in the UK. She remains one of the few women in the North who owns and runs an independent marketing agency, and her commitment to employment and training in the North is well known. She has attracted many global brands to work with a northern agency for the very first time.
Her reputation as a leading authority on retail, marketing and branding have led her to an exceptionally high media profile across the UK and beyond. For the last 8 years she has appeared regularly on national TV, in the press and on national radio - she has always represented the views of those in the North and, wherever possible, has championed Northern businesses for the mainstream media to comment on. In any month Catherine is usually called upon over 20 times to provide feedback to news outlets, all of which she fits in around her work commitments. Additionally Catherine is the chair of the PMDRP panel of the ASA, looking at promotional marketing practice across the UK. She is one of the top 100 retail tech influencers.
Catherine has always wanted to work with the world's biggest brands and to help them sell more, whilst creating a sustainable business in the North and raising the profile of Leeds as a centre of creative excellence.