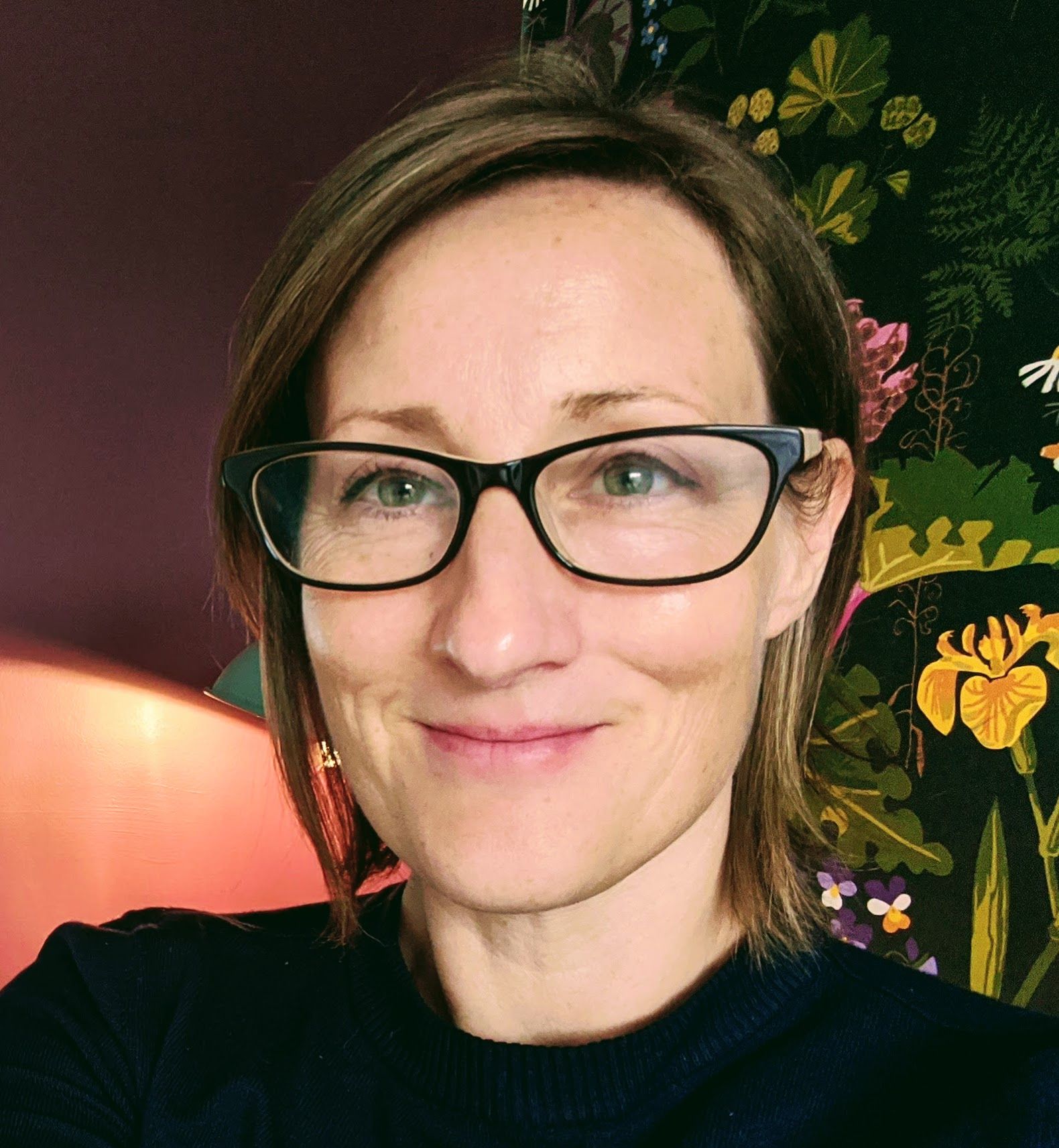 Carla Nuttall
Head of Strategic Communications
,
Transport for Greater Manchester (TfGM)
Carla is Head of Strategic Communications for TfGM where she has responsibility for all strategic communications activity spanning brand, design, digital, marketing, behaviour change campaigns, media, external communications and internal communications and engagement.
A major focus of her work is helping bring to life the Bee Network - Greater Manchester's integrated transport network – to increase the use of public transport, cycling and walking and unlock the city-region's longer term strategic transport priorities.
Carla joined TfGM from the Growth Company where she was Director of Marketing and Communications for 4 years. Prior to that, Carla has worked in a range of senior strategic communications, community and stakeholder engagement roles spanning the public and private sector including the BBC, MediaCityUK, Muse Developments and Manchester Metropolitan University.