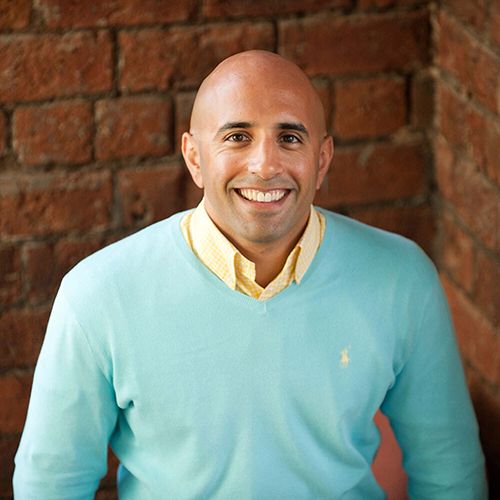 Bobby Thandi
Founder and CEO
,
XR Games
I established XR Games in 2017, taking the experience I had developing and releasing games for DreamWorks, Mattel, Cartoon Network, the BBC and others.
As Founder and CEO of XR Games, I'm incredibly lucky to work with this group of exceptionally talented people. The team continues to grow, inspire and innovate our space - we are forging all new paths of immersion, progression and societal inclusion.
We've just completed our latest funding round, raising $2.1m to drive future growth. I'm also a proud Governor at The Froebelian School, and a Partnership Steering Board committee member for XR Stories and SIGN.
We've all had to grow and adapt over the past 18 months, and XR Games is no different.
In the last six months, I've grown the team over 30% in size, launched an award-winning game that's generated over $1m in revenue, and I secured $2.1 million in funding to take the business to the next level.
On a personal level, being there to support colleagues in new ways, changing the business overnight to deal with the new normal, all while juggling work and home life has made me a better person and a better CEO as a result.