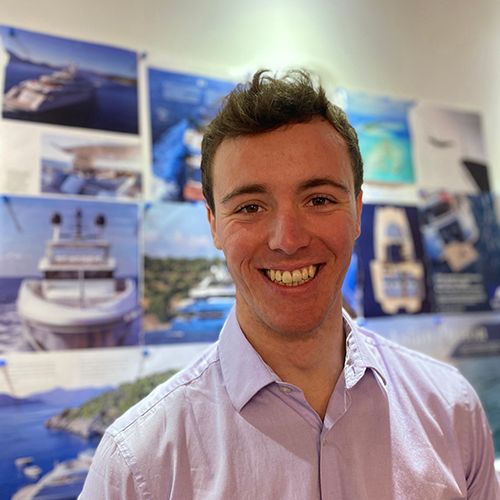 Ben Taylor
Ben started out working on a warehouse floor packing boxes, then worked out he could develop and run their website. He then got a role working with a Switzerland-based travel agency and headed the UK for an innovative boat swapping community.
Following this Ben started his first company consulting with marine organisations worldwide on the topic of payment integrations in partnership with a Manchester based Fintech company he met at Manchester Digital City Festival.
Ben had endless frustrations getting excited about virtual/online experiences that under-delivered. So, started a second company that creates genuinely exciting, social and engaging 3D online experiences.
Ben has faced challenges and found solutions through entrepreneurship and providing support to others.
He's guided and inspired others through launching a monthly free-to-attend International Networking event.
He's brought large scale international business partnerships to firms in the North of the UK.
He's contributed his experience, knowledge and expertise through an international best-selling book and public speaking.
All within 12 months.
In summary, Ben has provided a service to the North by benefits others, he's done this through founding two companies and launching international online events. Plus, he continues providing opportunities that bring business to the North.