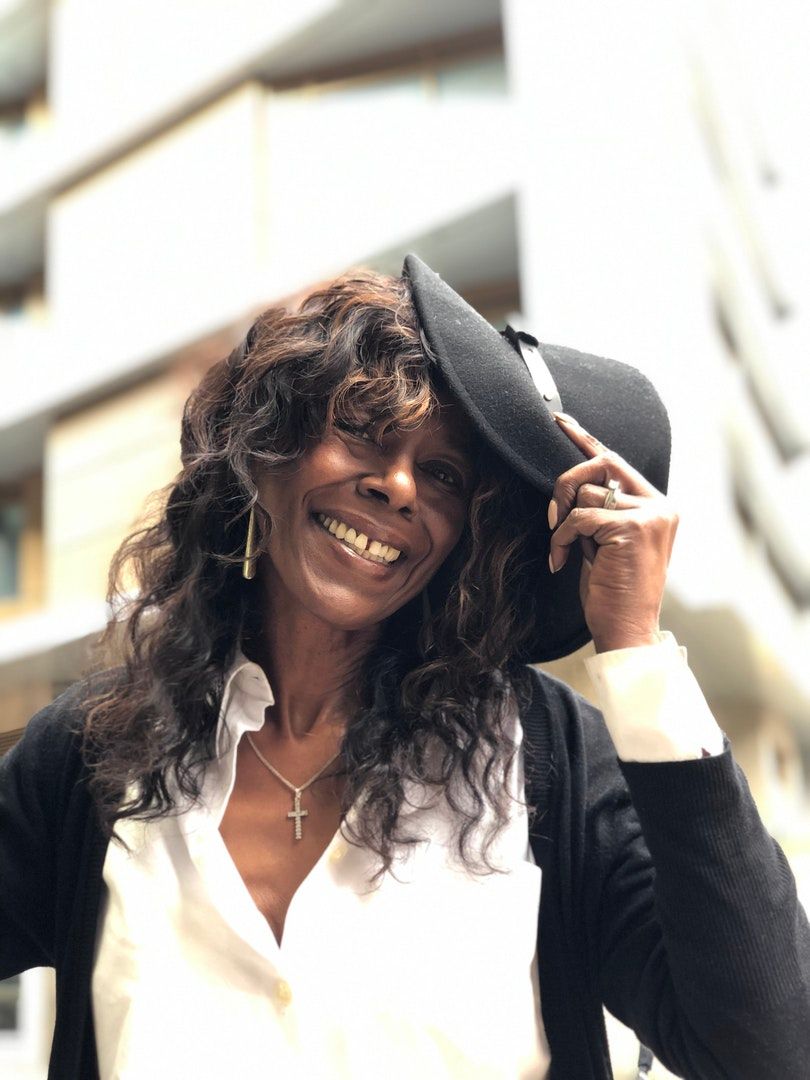 Audrey Hall
Audrey is an inspiration; to volunteers at ALL FM, to listeners, to all.
Audrey presents a music magazine show on ALL FM, informed by who she is, with social commentary from her guests, informed by who they are. She does it because she is passionate about radio and sharing stories. Audrey feels the voice of her community is not only not being listened to, it's not being expressed. A voice is needed.
With equality a central theme, Audrey's show does what community radio is supposed to; speak for and to her community, as they speak back to her, and us. They trust her - and she respects them. And she does it so passionately and so brilliantly.
Audrey has done many things in, for, and with the Black community, using radio and TV as the platform to give a voice to the voiceless, helping to raise issues and improve understanding by sharing stories, as her guests tell it as it is, for them, in their own way, without fear. It's real and it's social commentary at its very best.
This has been Audrey's approach for 20+ years in radio and TV.. It's not just what's happened, it's what are the consequences, how is it going to affect us, our community. It's racially informed social commentary at its best.
Audrey's been supporting real voices since she began at Sunset Radio on Day 1, in October 1989 with innovative coverage and producing events to raise the profile and promote the fantastic contribution Black people make to British culture and society, a constant.
In 2021 Audrey won the highest honour in national community radio with a Community Radio Honours 2021 Award for 'Services to Community Radio'. It's well deserved and I'm genuinely proud to have her voice on ALL FM.