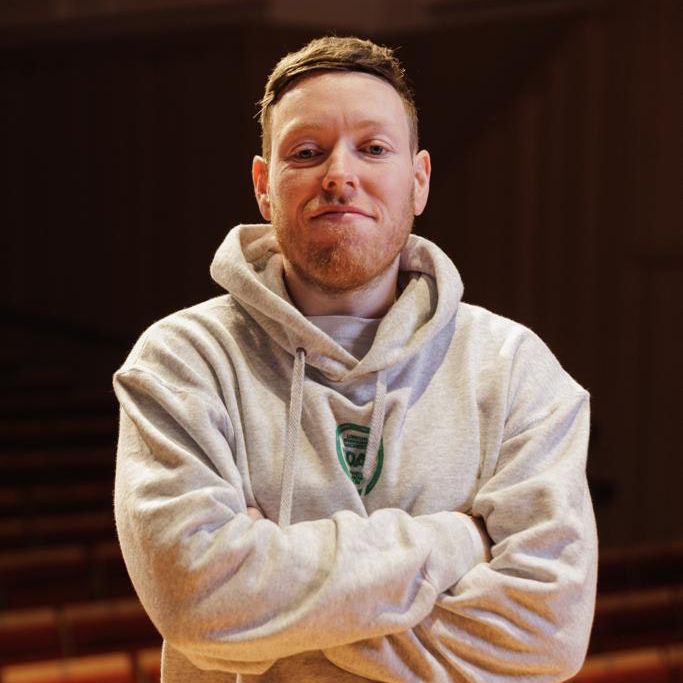 Ash Jones
From being unemployed & claiming benefits to being a Founding Member of Global Marketing Agency, Social Chain, to then starting his own business, Great Influence, Ash has experienced the rollercoaster of a career so far. But it's his desire to help those around him, that has a lasting impact.
Ash will be the first to say he's everyone's number one fan. Friends. Family. Clients. His team. He holds this commendable passion, where he wants to help everyone around him succeed.
The time and effort he dedicates, to help those around him achieve their goals, is a continued act of selflessness.
This passion has bled into his business, and he's played an integral part in building the brands of some of the most inspirational leaders of the North: Gary Neville, Broadcaster and Relentless Group founder; Sacha Lord, Founder of Warehouse Project & Parklife; Dom McGregor, Founder of Social Chain; Carrie Rose, Founder of Rise at Seven.