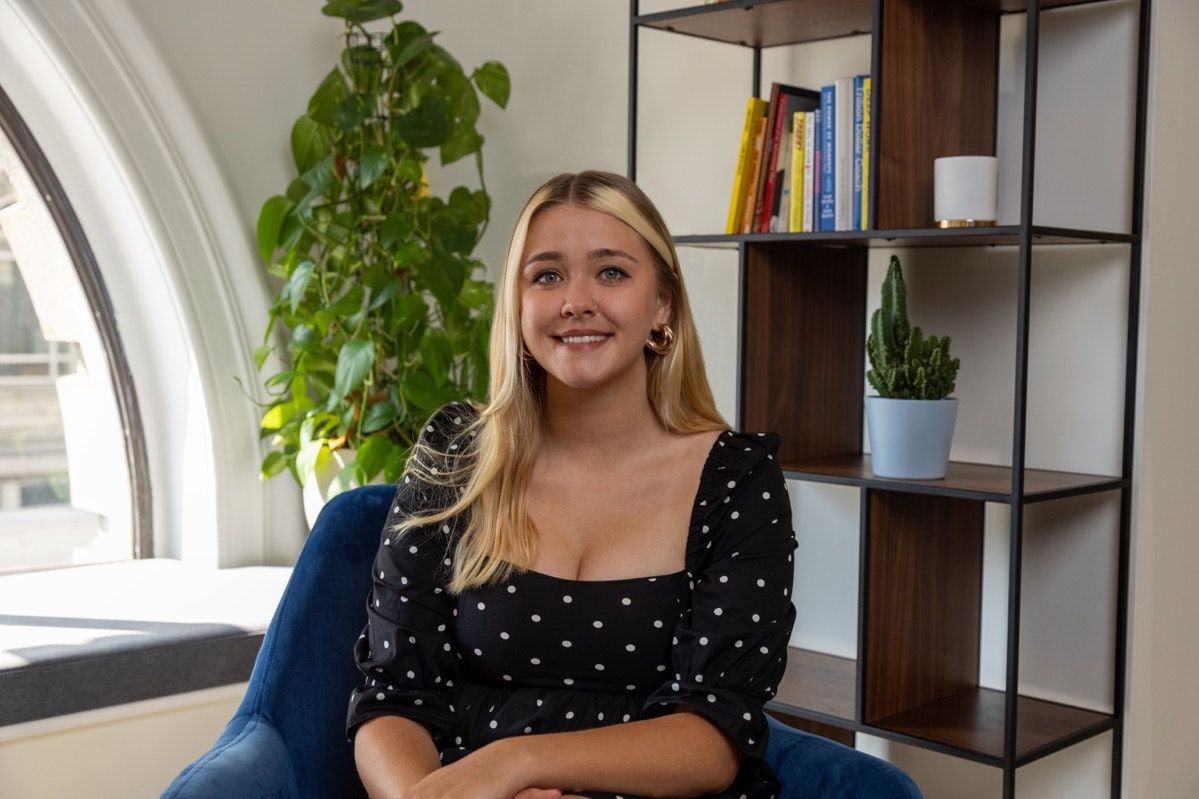 Amy Shaw
Marketing Manager
,
OPEN Media
Amy is the Marketing Manager at OPEN Media, and independent outdoor media owner based in Liverpool. She joined OPEN in 2017, after completing local social enterprise Agent Academy, and quickly got promoted to manager after being the first person in the marketing department. She has had a direct hand in catapulting the company to where it is now, with £4m turnover and screens across the nation.
One of the most important things to Amy is giving back, which led her to creating strong partnerships with charities through OPEN and in her personal life. Amy project manages OPEN's CSR campaigns, which have included causes such as International Women's Day, Pride Month and Black History Month. These campaigns involve her meeting hundreds of brilliant, inspirational people, and creating a safe space for them on our screens.
Amy is incredibly passionate about her allyship to the LGBTQ+ community, often using her voice and privilege to challenge bigotry and hate. In her spare time, Amy volunteers with LCR Pride Foundation, Outvertising and The Whitechapel Centre, amongst others. OPEN Media's Pride Month campaign was nominated for a Prolific North Award and a LGBTQ+ North West Business Award, and Amy has introduced d&i initiatives such as 'Active Ally Training' into the company. In 2021 she won a WACL Talent Award for her commitment to fighting for the LGBTQ+ community and beyond, which awarded her a grant to complete a CIM Diploma in Professional Digital Marketing.
Amy was the first woman at OPEN Media, and played a big part in fighting for equality within our team. After working with our Founder Mike, she is proud to say the company is now over 50% women, and they champion women every day, from their OPEN Chat breakfast events to our mentoring opportunities and International Women's Day campaigns.