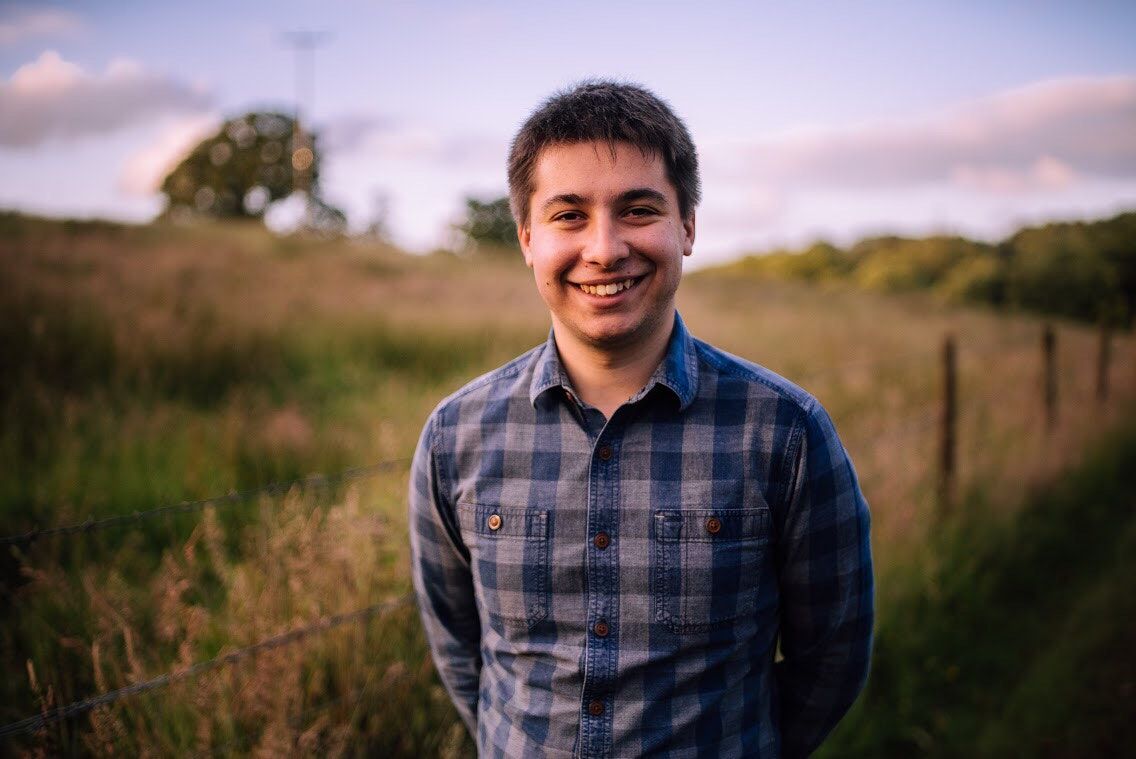 Adam Chandler
Adam is someone with vision and bags of entrepreneurial spirit, he has a great work ethic and inclusive nature. He's a people person, collaborative and enjoys developing people around him. He's incredibly driven and it aims to make the industry a better place, creating a great culture and aiming to spread that across the sector.
Adam left school and went self-employed. Initially making several short films to learn his craft before getting the opportunity to work in TV across the BBC, ITV and Channel 4 on 30+ shows including The One Show and Dickinson's Real Deal - starting as a runner.
Aged 20, Adam setup Reel Film as a freelancer and within the next 18 months the company rapidly employed five people.
The company is now a strong team of 10, with ambitions to grow to 30 people within the next few years. They have worked for over 300 clients including names such as Netflix, Disney, and Santander. The company also aims to support the local community and have produced films for free for local charities. Adam joined Young Enterprise as a business advisor for students and delivers talks in schools and universities about industry careers.
Not content with one business, Adam also setup Harrogate Film Festival, a once-a-year annual event which in its five years has attracted names such as Hollywood legend, Oliver Stone and the BAFTA award-winning Director, Ken Loach. The 2020 Festival had 4000 people attend over ten days and 30 events. Adam is hugely passionate about careers paths and opening up the world of work, so much so he also holds an annual industry event which tackles skills, inclusion, diversity, entry-level roles and culture, the last one in 2020 saw speakers from The BBC, Channel 4, Screen Yorkshire and Screen Skills with 100s of people taking part.